Filed under: Art contemporain | Tags: Bruxelles, édition, exposition |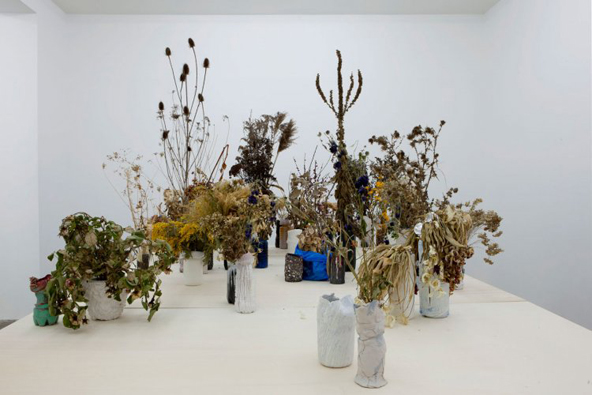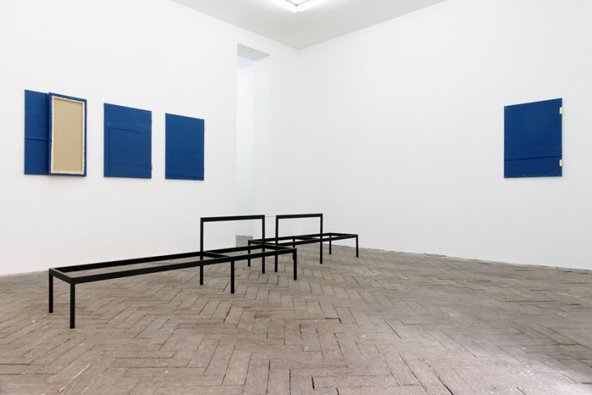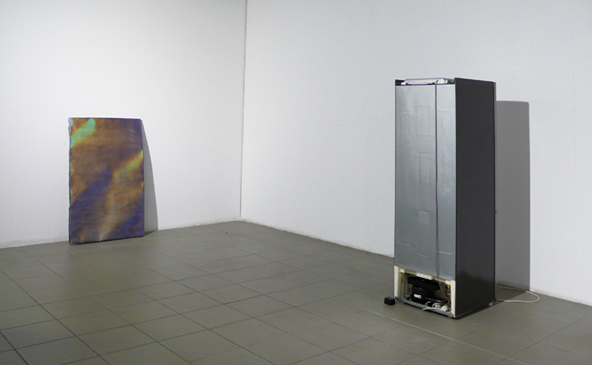 For its fourth edition Middlemarch gives Bunk Edition carte blanche. Bunk Edition invited Claire Decet, Piotr Lakomy (tumblr), Renato Leotta, Justin Morin and Samuel François to exhibit in Brussels with a new collective edition. Most of the artists will present one or several art works referring to their individual publications that were edited by Bunk Edition.
Middlemarch, Bruxelles. 06.10.2012 > 20.10.2012 (by appointment only).
---