Filed under: Art contemporain, Peinture - Illustration | Tags: Brussels, exhibition |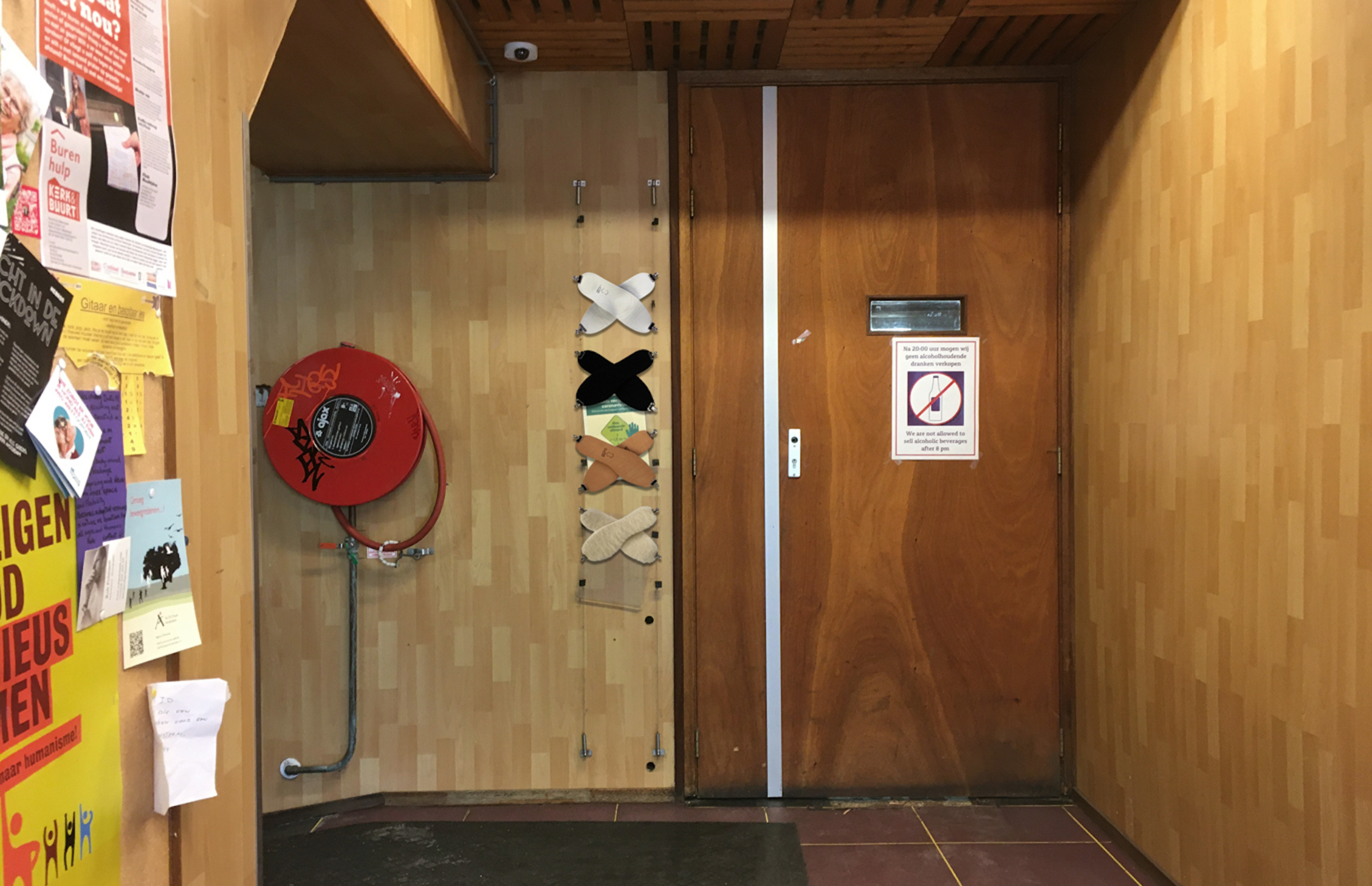 —
In 2013 Peggy Franck and Freek Wambacq started the project space Sunday Roast in Amsterdam. Arcade will host a Sunday Roast in London next Spring. Established by Christian Mooney in 2008. Arcade offers both a programme of exhibitions and a constantly evolving platform of performances, live events, talks and publications. Pete and Repeat programme run concurrently with the gallery programme, either accompanied by an exhibition by the publishing artist or in synergy with the exhibited works.
Arcade, Brussels. 29.04.2021 > 29.05.2021. Preview: Saturday April 24, 12-18h.
---