Filed under: Art contemporain, Peinture - Illustration, Photographie | Tags: exposition, galerie, Gand |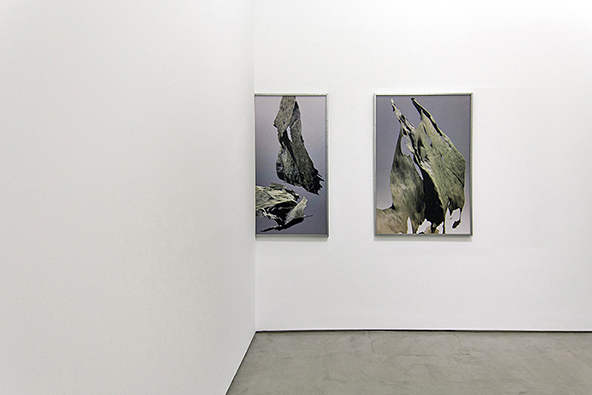 —
Listen to the stones, think like a mountain can be framed as a collection of artworks in the spirit of Roger Caillois, assembling ideas on (geological) time, transformation, potentiality, new forms of knowledge and the Earth as ultimate author.
Selection of Website: buren (Oshin Albrecht & Melissa Mabesoone), Céline Butaye, Eleanor Duffin, Anneke Eussen, Anne Holtrop, Carlos Irijalba, Rachel de Joode, Nicolás Lamas, Cathérine Lommée and Pieter Paul Pothoven. Curated by Evelien Bracke.
Galerie Tatjana Pieters, Ghent. 23.08.2015 > 31.10.2015.
---