Filed under: Art contemporain | Tags: exposition, Middelburg |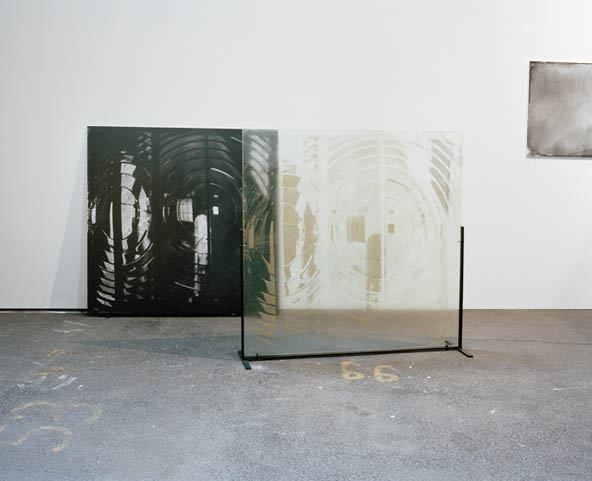 The title of the exhibition was inspired by The Autumn of the Middle Ages, Johan Huizinga's classic book published in 1919, a study of the forms of life, thought, and art at the end of the Middle Ages. Selection of websites: Gwenneth Boelens, Gerlach en Koop, Sara van der Heide, Martijn Hendriks, Bas van den Hurk, Rob Johannesma, Katja Mater, Marc Nagtzaam, Petra Stavast, Batia Suter and Remco Torenbosch.
De Vleeshal, Middelburg. 14.01.2012 > 18.03.2012.
---