Filed under: Art contemporain, Photographie, Vidéo – Film | Tags: Amsterdam, exhibition |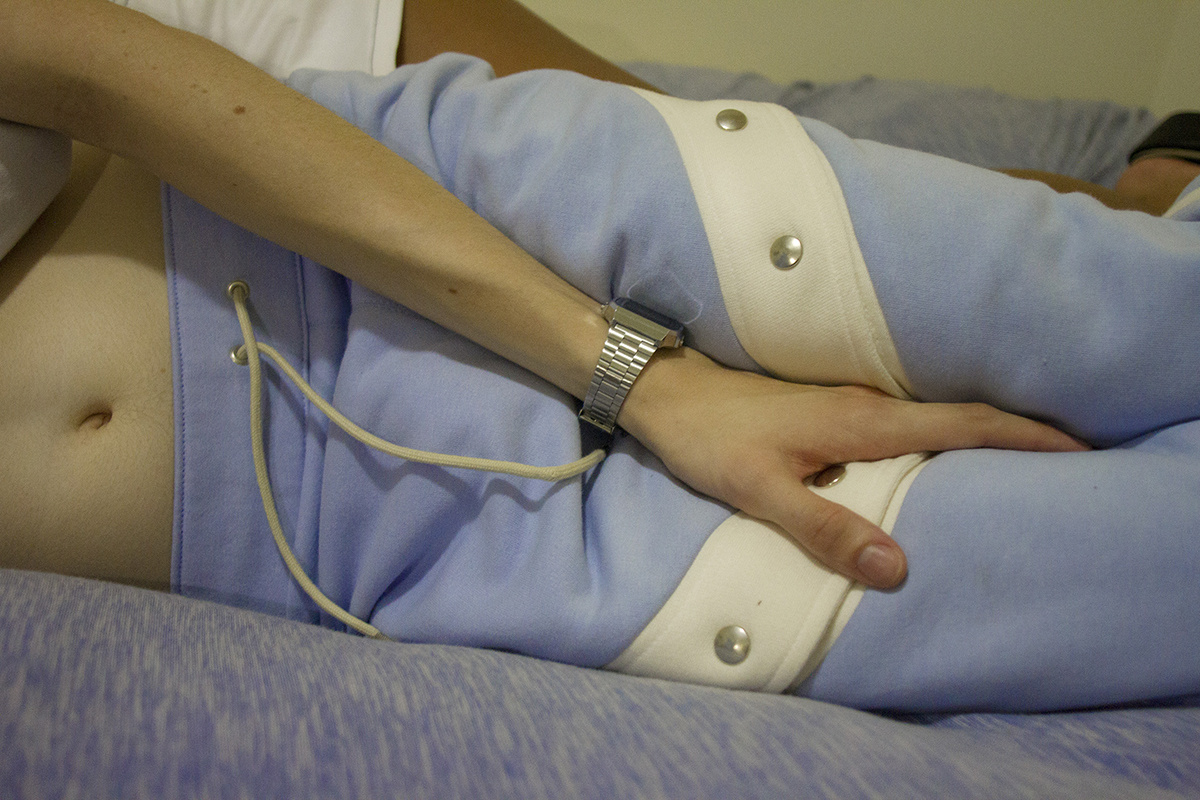 —
The artworks presented all exemplify the idea of the artist creating their own imaginative spaces through their artworks as video works, sculptures, and installations. Artists: Andreas Kassapis, Atelier Van Lieshout, Aukje Dekker, Desiree Dolron, Jake & Dinos Chapman, Lara Verheijden, Peter Schuyff, Shezad Dawood, Thomas van Linge and Wayne Horse. In collaboration with Amsterdam based gallery HE.RO.
De School, Amsterdam. 24.01.2019 > 24.02.2019.
---