Filed under: Art contemporain | Tags: exposition, Frankfurt, Reggio Emilia |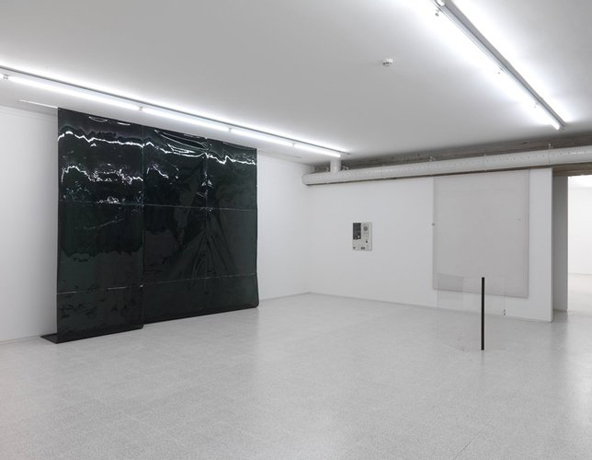 The exhibition Essential Arttry to point out a shared way of feeling, which, beyond all differences in style, material and compositional procedures, enables us to witness the rise of a new and, at the same time, immemorial attention for the genesis of the artistic gesture, in a radical and essential mood. A project by Federico Ferrari with works by Karla Black, Gianni Caravaggio, Alice Cattaneo, Thea Djordjadze, Jason Dodge, Francesco Gennari, Ian Kiaer and Helen Mirra.
Collezione Maramotti, Reggio Emilia. 07.05.2011 > 25.09.2011.
Frankfurter Kunstverein, Frankfurt. 04.11.2011 > 01.01.2012.
---