Filed under: Art contemporain, Peinture - Illustration, Photographie | Tags: exposition, galerie, Londres |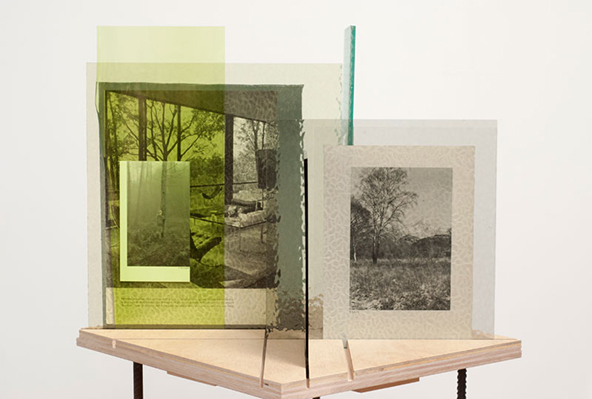 The works presented in The Democracy of Objects engage with the use and manipulation of artefacts – and here the artists explore social experiences alongside a reflection on the status of the artwork. From interventions which playfully and subversively address the public to sculptural compositions reflecting on cultural memories – the objects here play with their classification and reinvent themselves through actions such as dematerialization, re-materialization and inter-connexion. Websites:  Ivan Argote, Abigail Reynolds and the collective A Kassen.
NETTIE HORN, Londres. 21.06.2013 > 27.07.2013.
---