Filed under: Art contemporain, Vidéo – Film | Tags: galerie, Paris |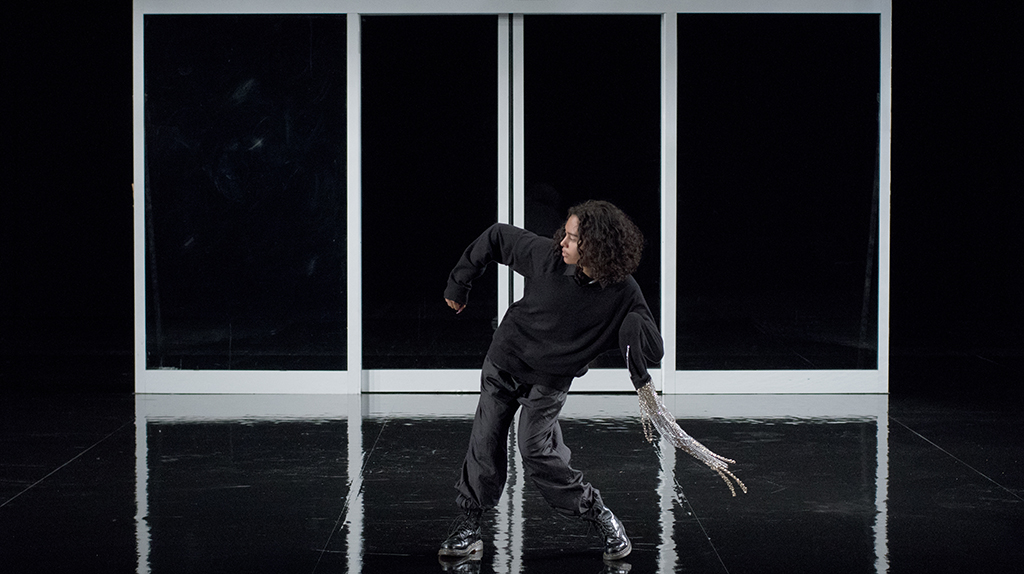 —
Pauline Boudry and Renate Lorenz have been working together in Berlin since 2007. They produce installations that choreograph the tension between visibility and opacity. Their films capture performances in front of the camera, often starting with a song, a picture, a film or a score from the near past.
Marcelle Alix, Paris. 04.11.2021 > 18.12.2021.
---