Filed under: Art contemporain, Sculpture | Tags: Brussels, gallery |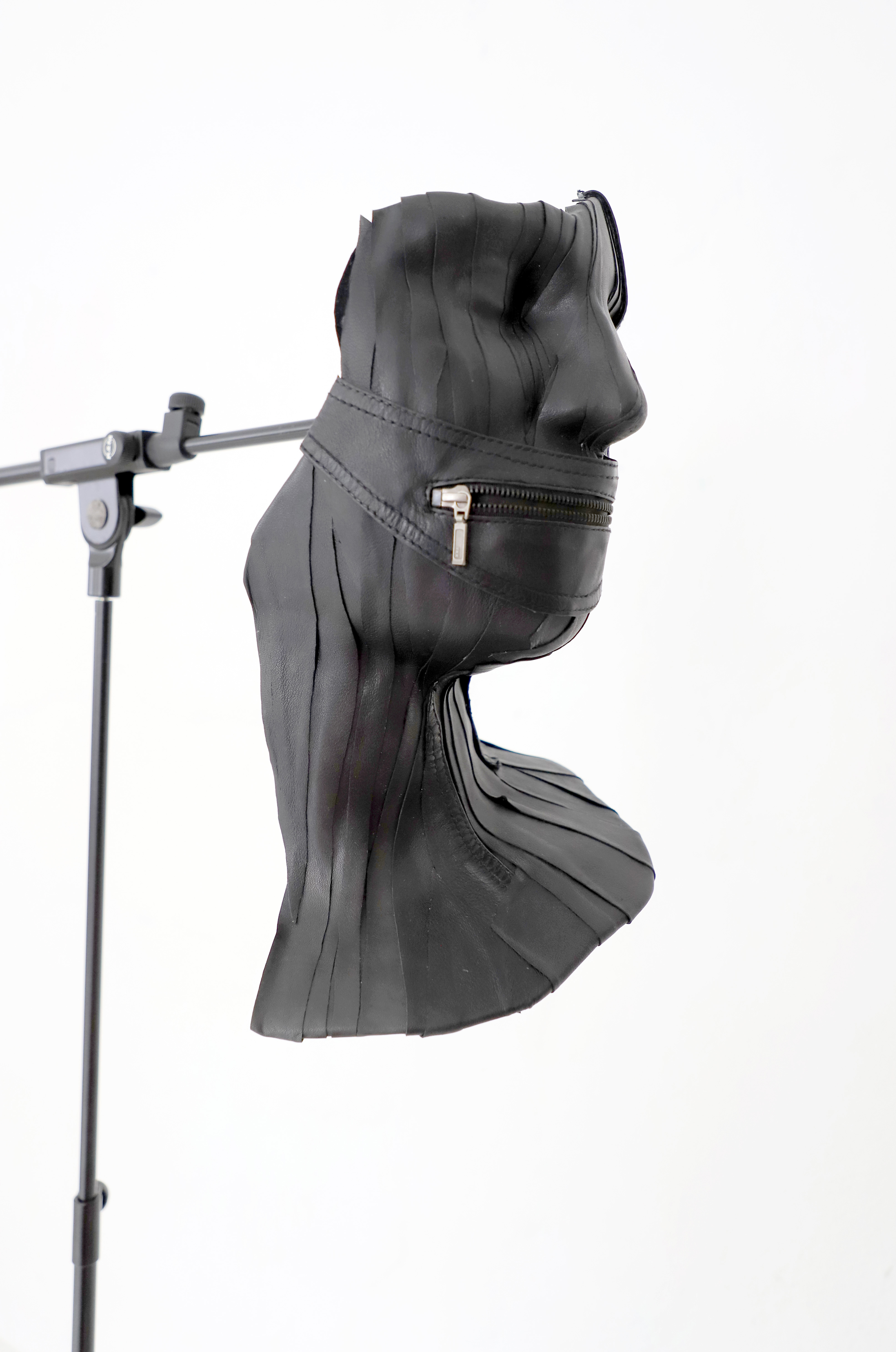 —
SURPLUS reversed by Magda Buczek refers to practices of protest occupation, squatting, and virusing more than to a traditional exhibition. Hidden from the eyes of inattentive visitors, yet teased in a window display, it plays with a marketing strategy of speak-easy, a secret, exclusive space for the selected group of audience.
SUPER DAKOTA, Brussels. 09.06.22 > 16.07.22.
---