Filed under: Art contemporain, Sculpture, Vidéo – Film | Tags: exhibition, Poland, Wrocław |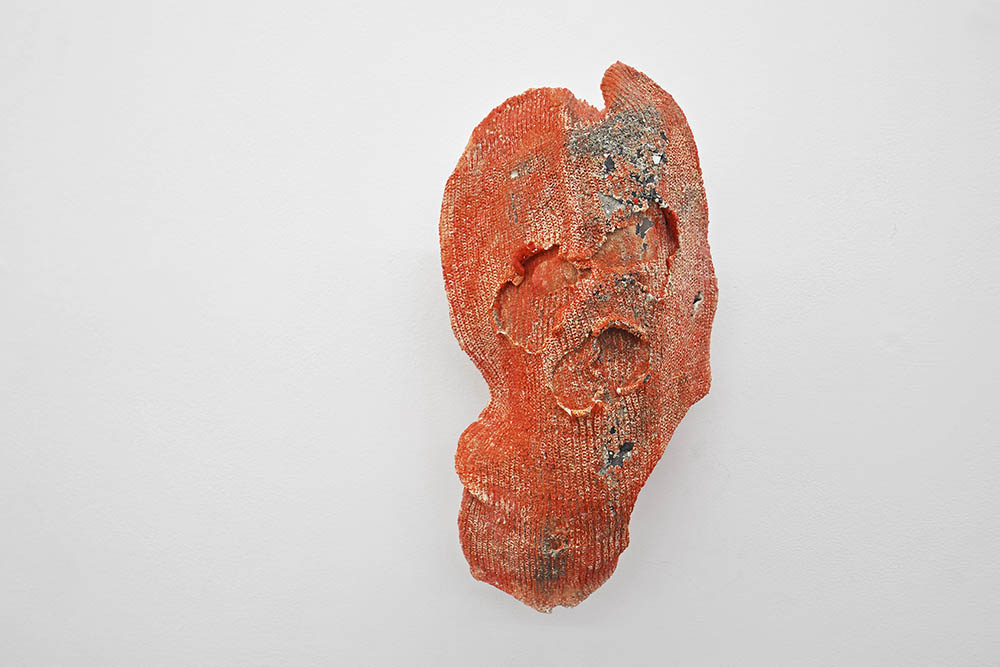 —
Marcin Dudek's exhibition The Crowd Man combines an autobiographical narrative with a statement about crowd psychology, aggression and violence. These two elements remain crucial for the artist's questions about how violence and aggression affect the relationships between people and what mechanisms trigger them.
MWW, Wrocław, Poland. 31.05.2019 > 26.08.2019.
---