Filed under: Peinture - Illustration, Photographie | Tags: exhibition, New York |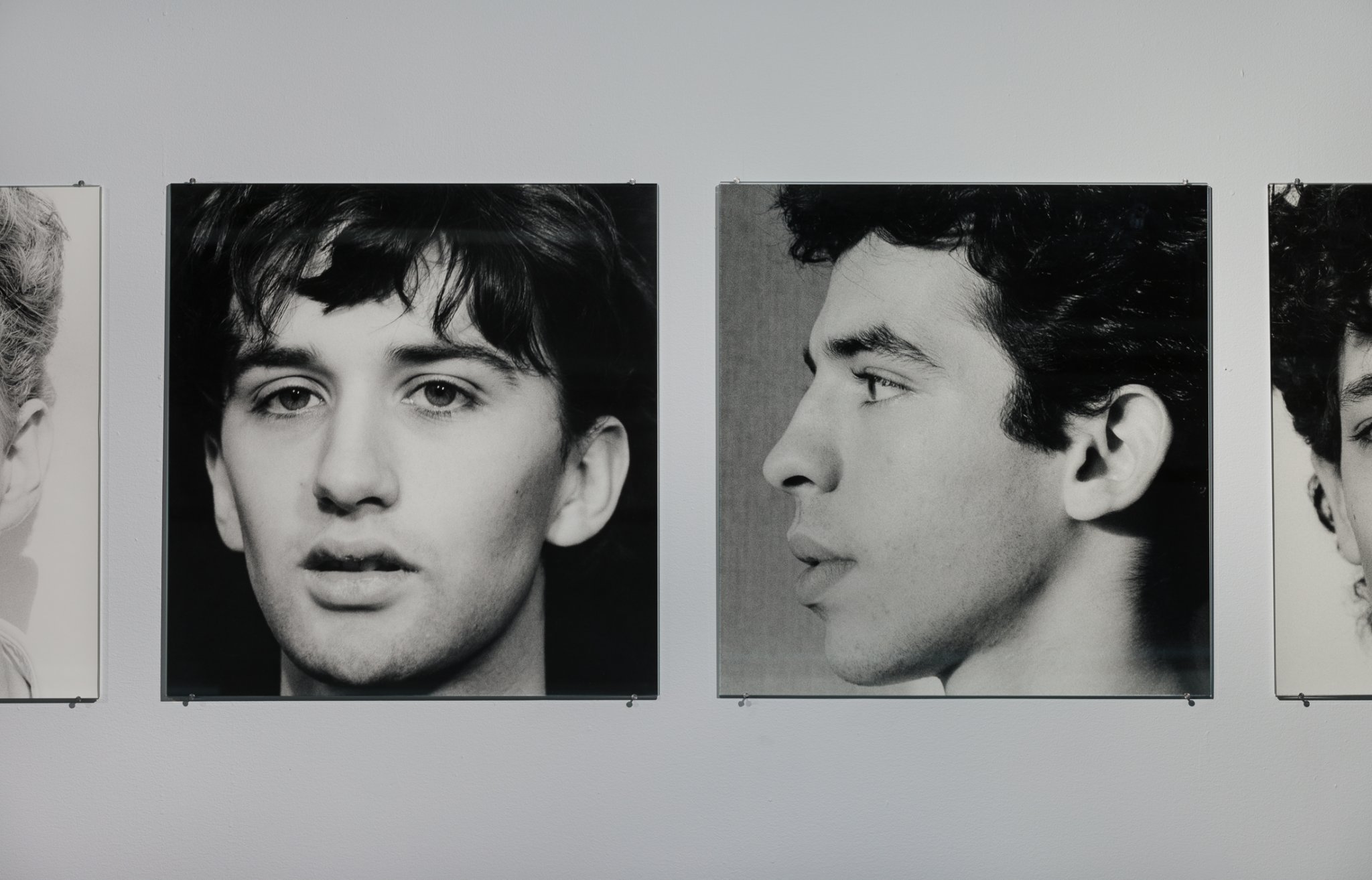 —
Walter Pfeiffer explores the syntax of pictures: how acts of arrangement and modes of presentation generate moods and associations. Organized chronologically, the exhibition brings together photographs, paintings, drawings, videos and collages made by Pfeiffer over the last six decades to showcase the artist's approach to capturing life's pleasures, poetics and oddities in images.
Swiss Institute, New York. 04.05.2022 > 28.08.2022.
---