Filed under: Photographie | Tags: Amsterdam, exhibition |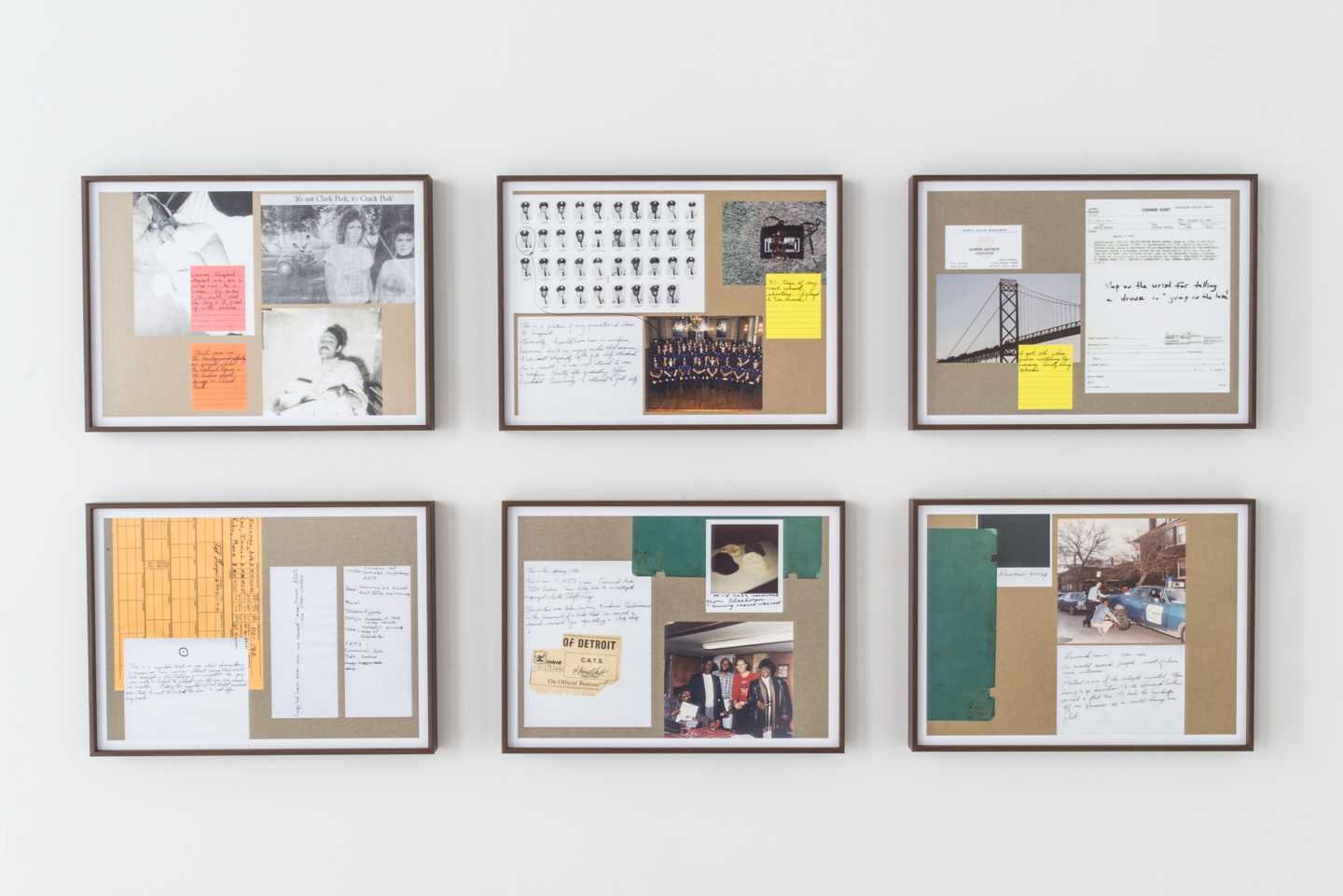 —
Selected through the annual Talent Call – the largest to date, with 1.790 submissions from 75 different countries – the 20 image-makers presented in this exhibition represent a cross section of the current state of photography. Selection of Websites: David De Beyter (France), Weronika Gęsicka (Poland), Alix Marie (France) and Ben Schonberger (USA).
Foam, Amsterdam. 01.09.2017 > 12.11.2017.
---