Filed under: Photographie | Tags: Amsterdam, exhibition |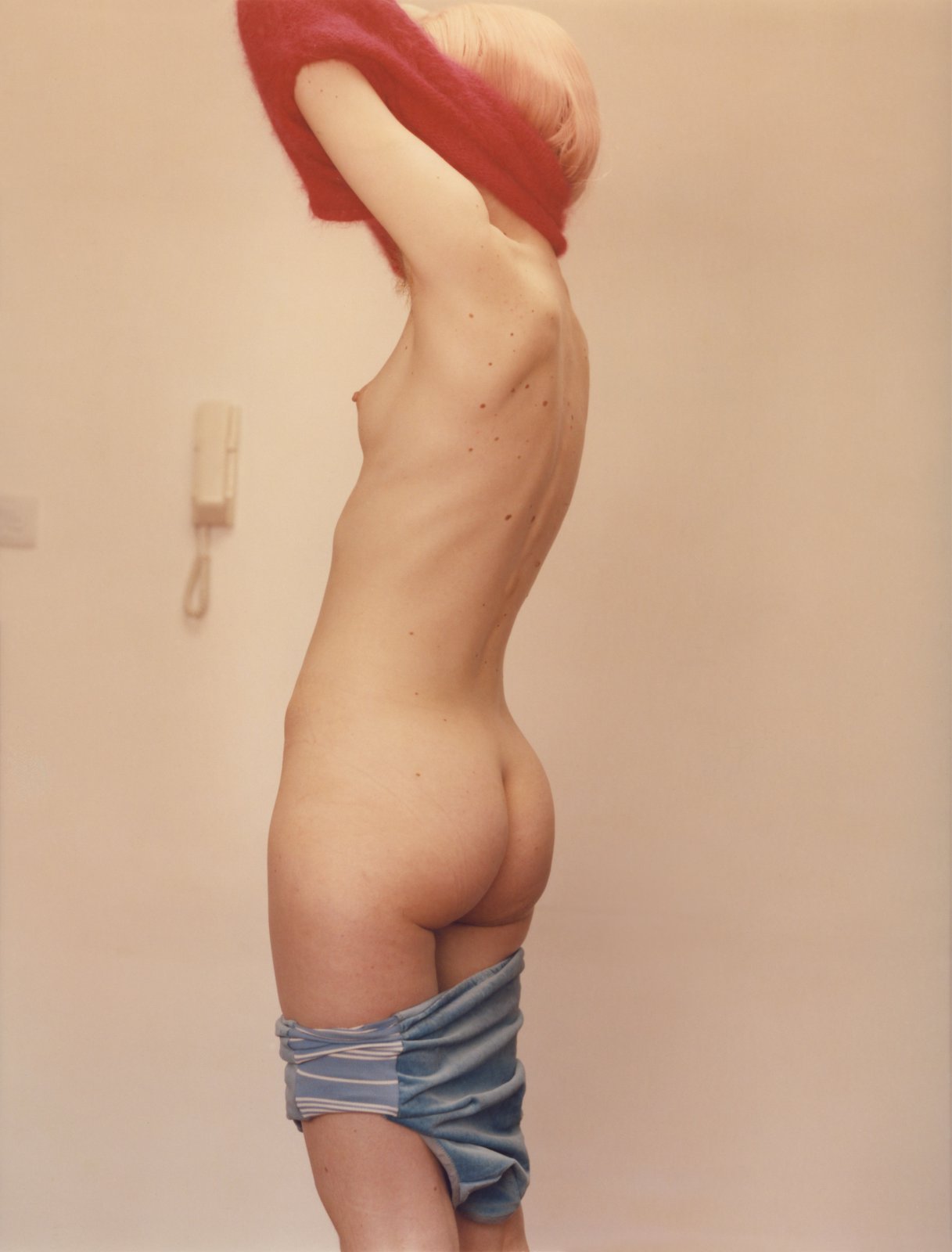 —
Close to the skin of her objects, Harley Weir's intimate approach is what marks her work in any context, be it a border zone in a politically charged area, or in a room with a model.
Follow Harley Weir on Instagram.
Foam, Amsterdam. 02.12.2016 > 19.02.2017.
---