Filed under: Art contemporain, Photographie, Vidéo – Film | Tags: exposition, Montréal |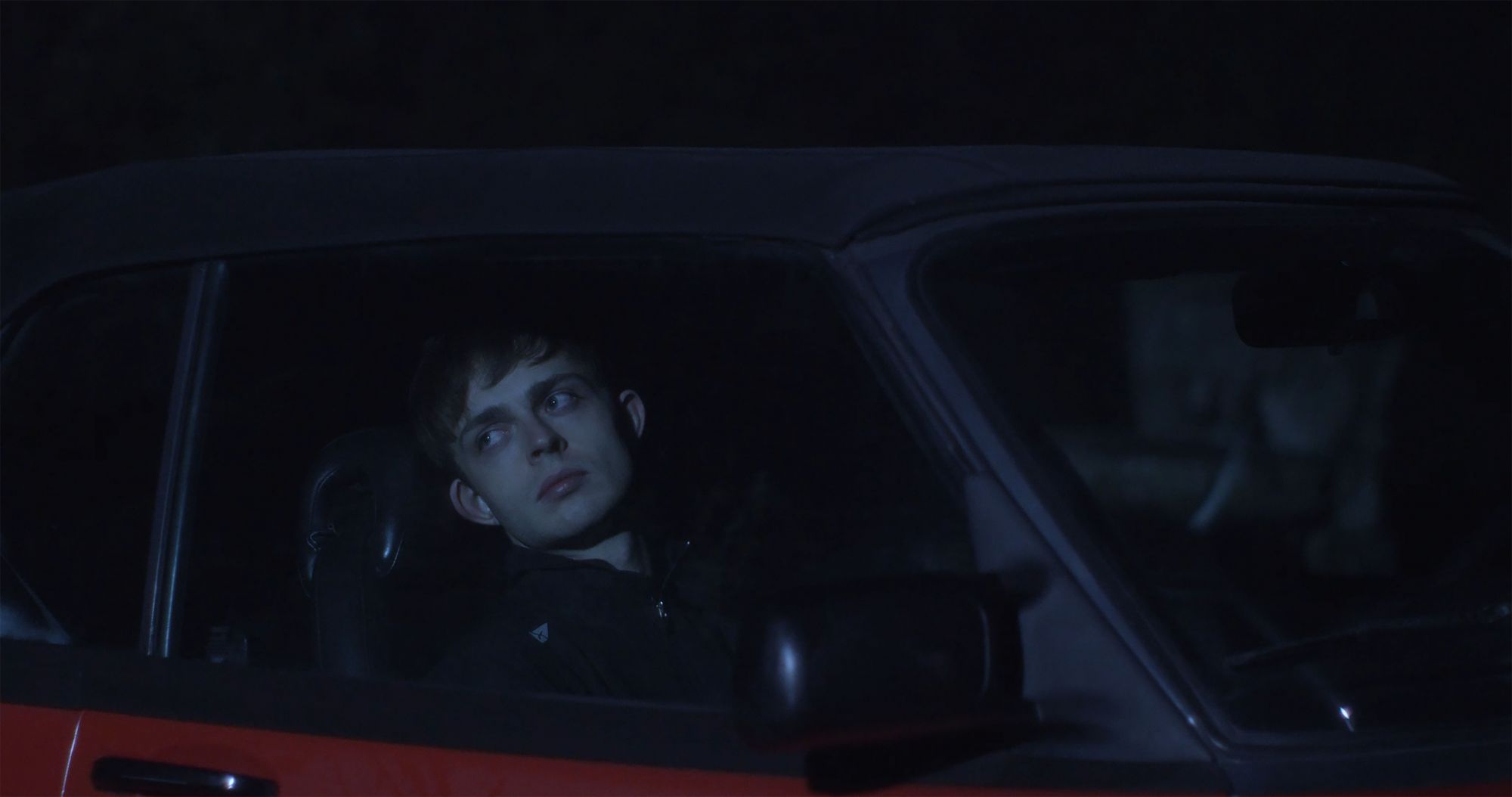 —
L'exposition Lili Reynaud-Dewar: I Want All of the Above to Be the Sun rassemble pour la première fois plus d'une trentaine de vidéos qu'elle a produites au fil des années et dans lesquelles elle danse, le corps peint, dans les espaces vides des musées, des centres d'exposition et des résidences d'artistes qui l'ont invitée, ainsi qu'une série d'autoportraits en aluminium poli, récemment entamée, pour former un dialogue entre des œuvres ou des répétitions de mêmes gestes exécutés dans des médiums et des contextes différents. L'exposition présente aussi l'installation vidéo chorale (quatre projections en simultané) Rome, 1er et 2 novembre 1975 (2019-2021), initiée par Lili Reynaud-Dewar lors de son séjour à la Villa Médicis à Rome. Revenant sur les dernières heures du cinéaste et écrivain polémiste Pier Paolo Pasolini, l'œuvre reconstitue sa dernière interview et les circonstances entourant son assassinat, avec la collaboration d'une vingtaine de proches de l'artiste qui y incarnent le cinéaste et son compagnon, le jeune Giuseppe Pelosi.
Musée d'art contemporain, Montréal. 18.05.2023 > 17.09.2023.
---