Filed under: Art contemporain, Sculpture | Tags: Brussels, exhibition, gallery |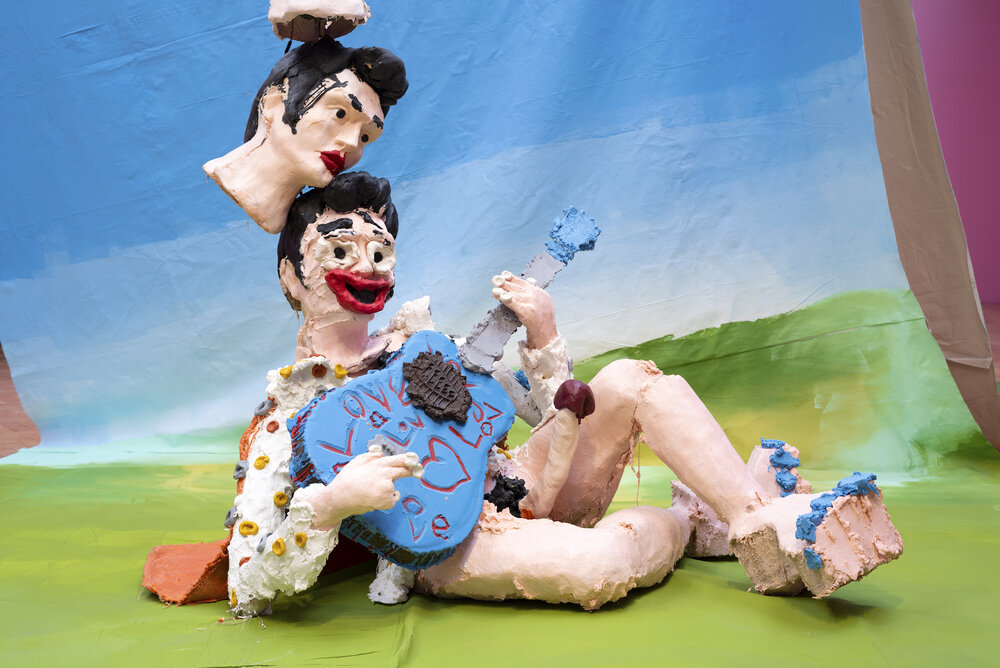 —
Jamie Fitzpatrick's practice deals with the rhetoric of image making, the relevance of the figure and how objects and totemic gestures such as flags, statues or plinths are used within the work to impose forms of power and control.
Deborah Bowmann, Brussels. 08.02.2020 > 28.03.2020.
---