Filed under: Art contemporain, Sculpture, Vidéo – Film | Tags: Düsseldorf, exhibition |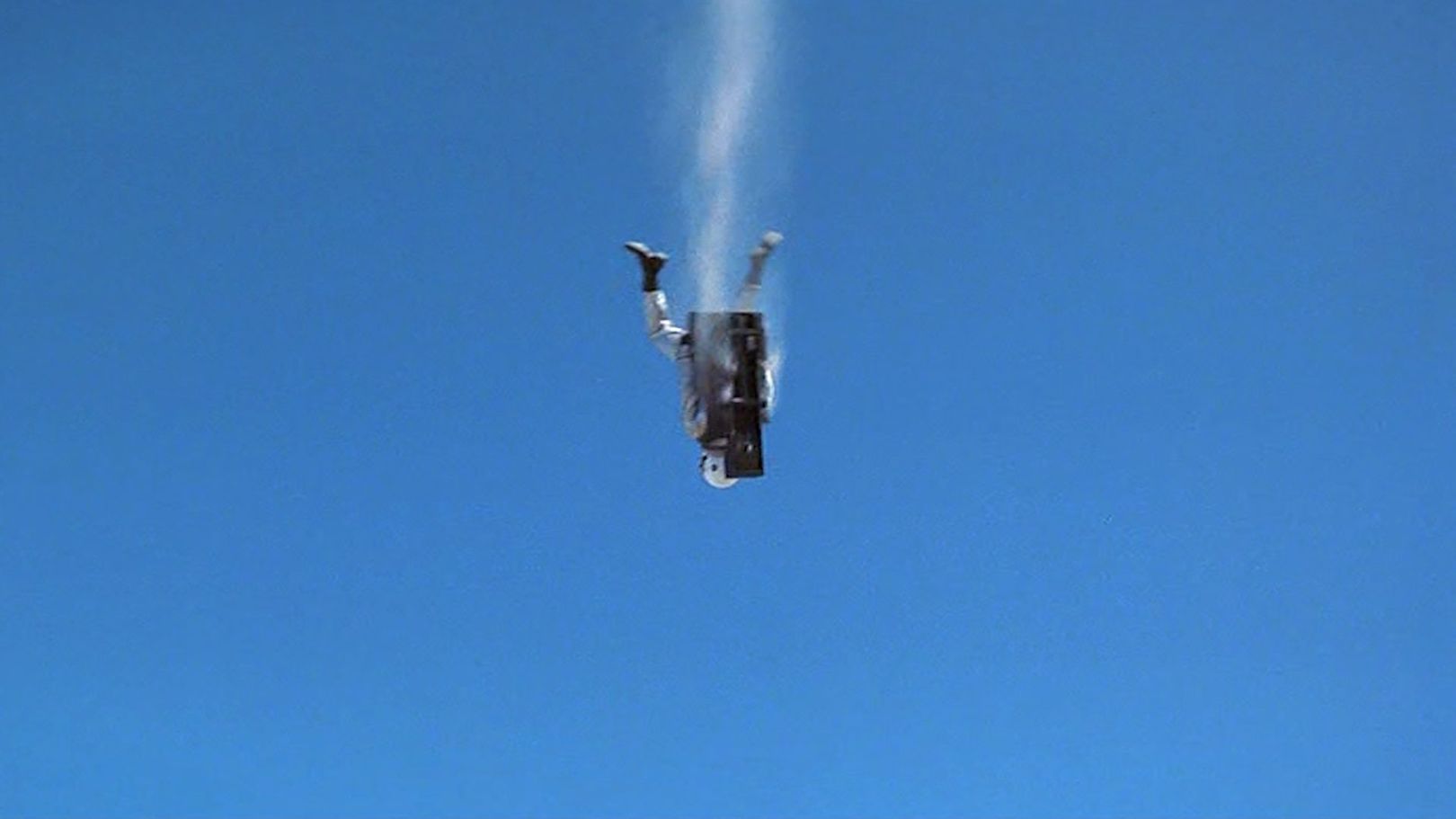 —
The artists of Body in Pieces dedicate themselves to the human body as a focal point at which pressing queries coincide, concerning the technological and social conditions of human existence, for instance.  With: Monica Bonvicini, Leda Bourgogne, Mariechen Danz, Nadira Husain, Jens Pecho, Lili Reynaud-Dewar, Ryan Trecartin.
KAI 10 | Arthena Foundation, Düsseldorf. 22.02.2019 > 12.05.2019.
---