Filed under: Art contemporain, Photographie, Vidéo – Film | Tags: Bruxelles, Düsseldorf, exposition |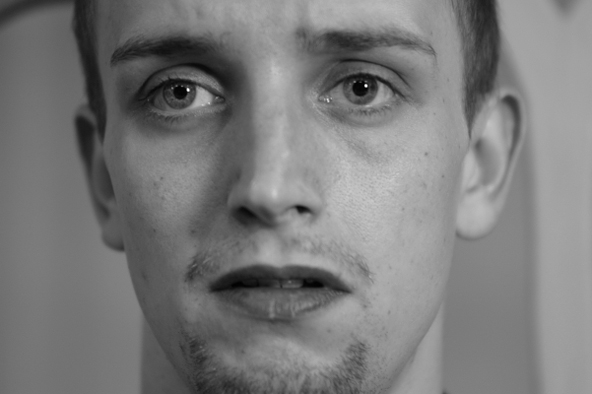 ALBUM/TRACKS A: with five large-format slide projections, several photo series, and a song project for the Internet, K21 presents the first museum-based overview of the work of Belgian artist Ana Torfs (born 1963 and, lives and works in Brussels). Torfs has dealt, among others, with questions such as perception, representation and the construction of images and identity.
K21, Düsseldorf. Ana Torfs, ALBUM/TRACKS A. 27.02.2010 > 18.07.2010.
---