Filed under: Art contemporain, Photographie | Tags: Düsseldorf, exposition |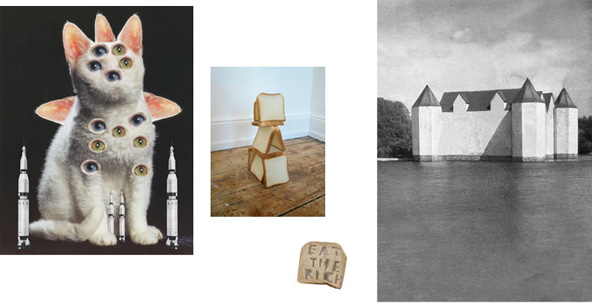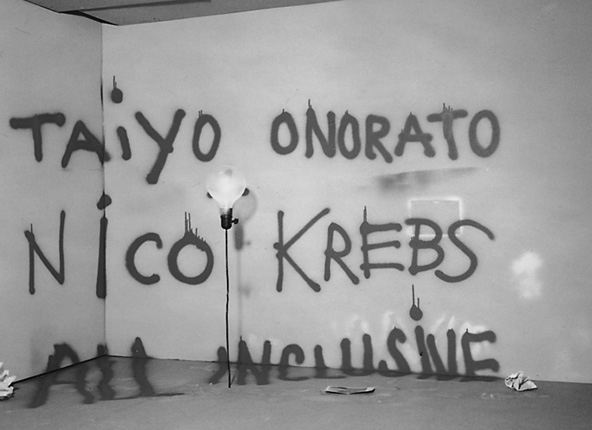 ANTIFOTO starts where photography ends – and starts again. Invited by the Kunstraum Düsseldorf – a municipal art-space – ANTIFOTO was developed and organised by the artists Katja Stuke and Oliver Sieber. Both are photographers, for eleven years they have published the photo-fanzine Die Böhm. Selection of websites: Aleksandra Domanovic, Beni Bischof, Dean Sameshima, Jason Lazarus, Jeffrey Ladd, Joachim Schmid, Manuela Barczewski, Marei Wenzel, Taiyo Onorato/Nico Krebs and Wassink/Lundgren.
Kunstraum, Düsseldorf. 10.06.2010 > 18.07.2010.
---