Filed under: Art contemporain, Photographie | Tags: Amsterdam, exposition, galerie |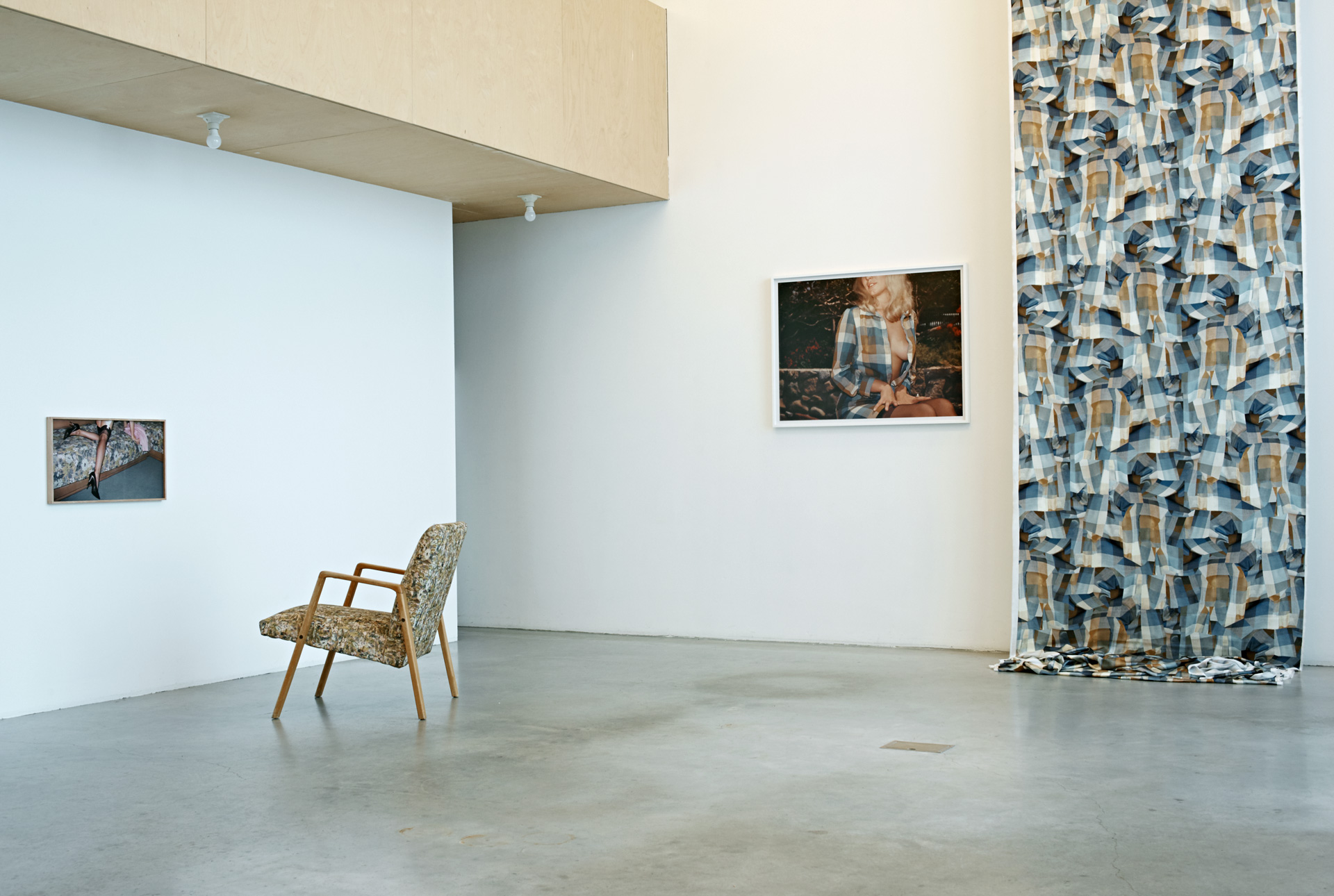 —
In her previous series Parts and Drape, Eva Stenram digitally cut up existing images in order to examine the relationship between an image and its viewer. For her upcoming show at Amsterdam, she further explores her use of found images and what it means to be looking at them. Offcut consists of three works that all combine the photography with three-dimensional installation.
The Ravestijn Gallery, Amsterdam. 10.09.2016 > 22.10.2016.
---