Filed under: Art contemporain | Tags: exposition, New York |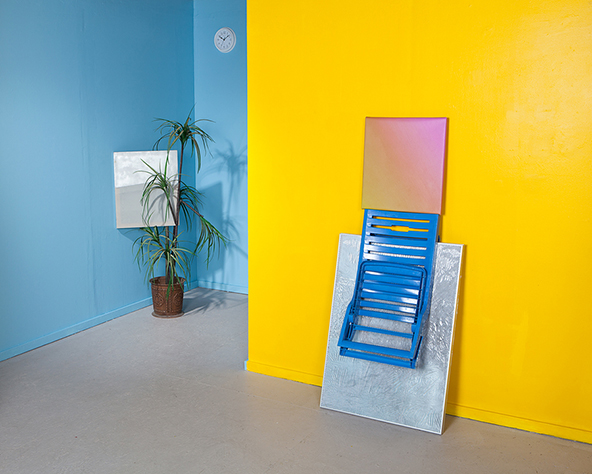 The artists represent a node in an expanding network of post-everything practitioners. The resultant works represent a shift in how we perceive ourselves and the world around us. Selection of Websites: Sara Cwynar, Alex Da Corte, Rachel de Joode, Ethan Greenbaum and Asha Schechter . Curated by Kate Steciw.
Higher Pictures, New York. 30.01.2014 >01.03.2014.
---