Filed under: Art contemporain, Photographie, Vidéo – Film | Tags: exhibition, New York |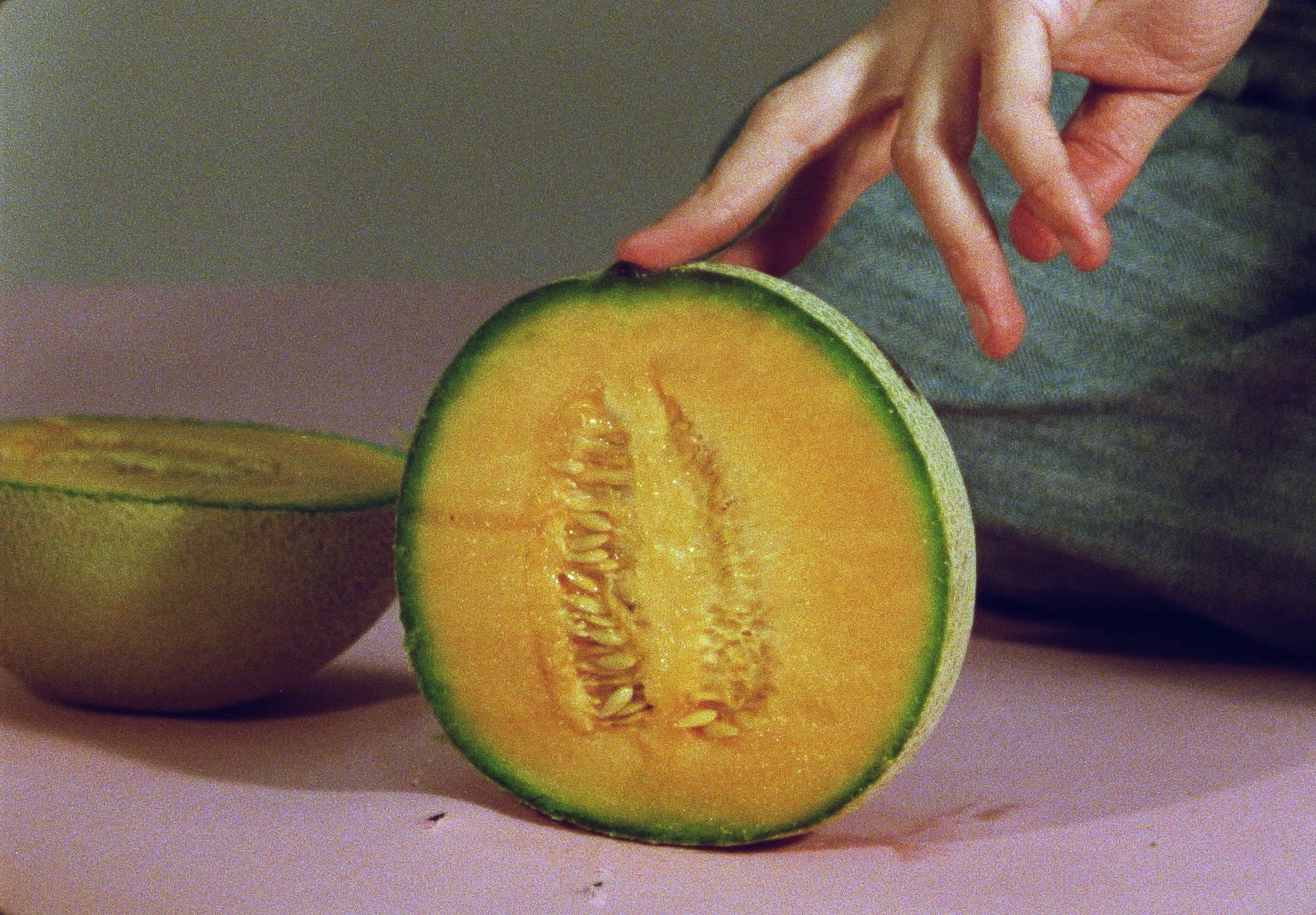 —
Jenna Westra uses the body to reimagine The Set as a framework that activates the performers within it, transforming accidental or chance movements into intentional, choreographed actions for the camera.
LUBOV, New York. 24.03.2018 > 06.05.2018.
---