Filed under: Art contemporain, Photographie | Tags: exposition, New York |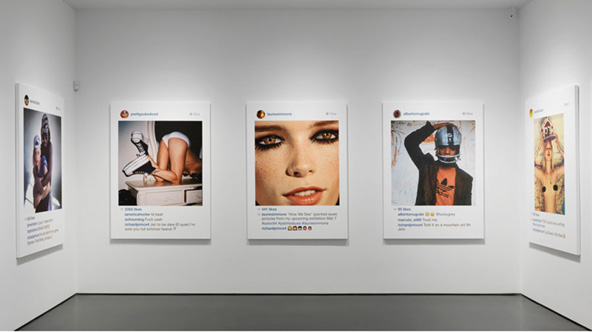 Richard Prince was born in 1949 in the Panama Canal Zone and lives and works in upstate New York. Mining images from mass media, advertising and entertainment since the late seventies, Prince has redefined the concepts of authorship, ownership, and aura. Links: Huffington Post article, Artsy's Richard Prince page.
Gagosian Gallery, New York. 19.09.2014 > 25.10.2014.
---