Filed under: Art contemporain, Photographie, Vidéo – Film | Tags: galerie, Lisbonne |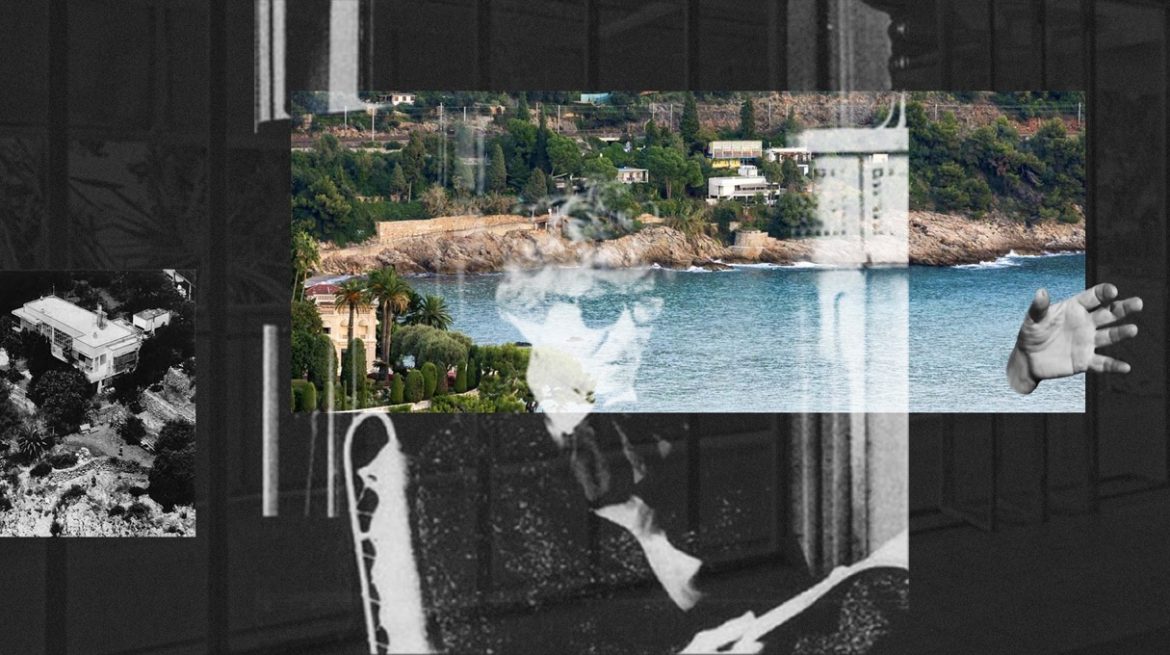 —
A Circuit presents a group of interlocking works by Sam Smith that circle around two Modernist villas built in the 1920s: Le Corbusier's Villa Le Lac (1923-24) and Eileen Gray's E.1027 (1926- 29). The video and sculptural works dissect components from the architecture of both waterside houses, utilizing their plans as a means of uncovering the design convergences and history of conflict between the two creators.
3 +1 CONTEMPORARY ART Gallery, Lisbon. 19.01.17 > 04.03.17.
---