Filed under: Art contemporain, Photographie | Tags: exhibition, galerie |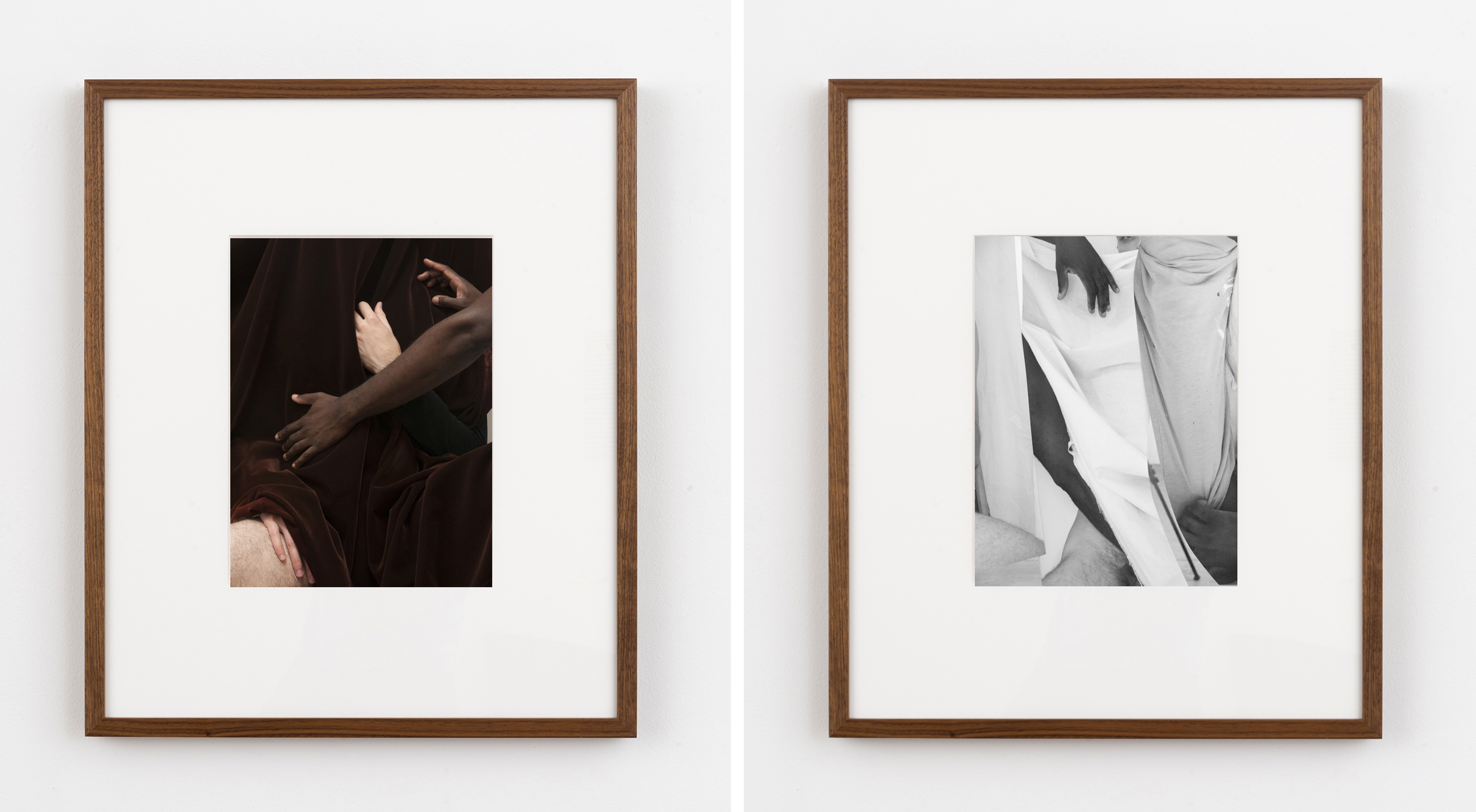 —
For Paul Mpagi Sepuya, his medium is as much about disclosure as concealment, the role of the photographer ultimately one of control. Central to his practice is the undisguised and frequently experimental use of mirrors, which draws the viewer's attention to the images' photographic artifice, complicating the experience of looking at a subject, while also engendering a mystifying effect.
team (bungalow), Venice. 17.09.2017 > 22.10.2017.
---