Filed under: Graphisme, Mode, Peinture - Illustration, Photographie, Spectacle | Tags: Bruxelles, magazine |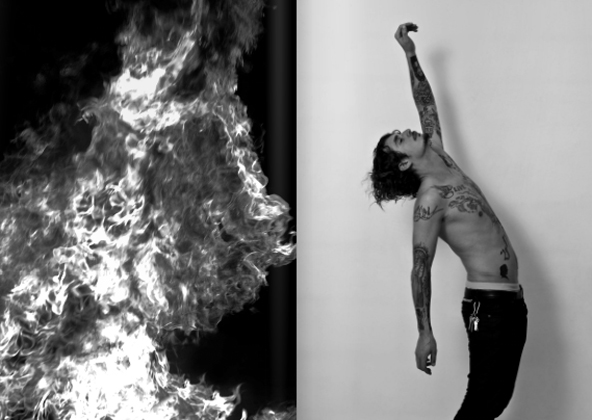 Soon in Brussels: launch of Sang Bleu Magazine and performance C L U S T E R S : 4 — The Way Things Goin. Sang Bleu was initiated in 2004 in London as an attempt to create a publication proposing a contemporary and experimental vision of modern culture and style. ADDITIONAL content regularly augmented is also available online.
MAPP, Bruxelles. 23.04.2010, 19:00.
---