Filed under: Photographie | Tags: exposition, Rotterdam |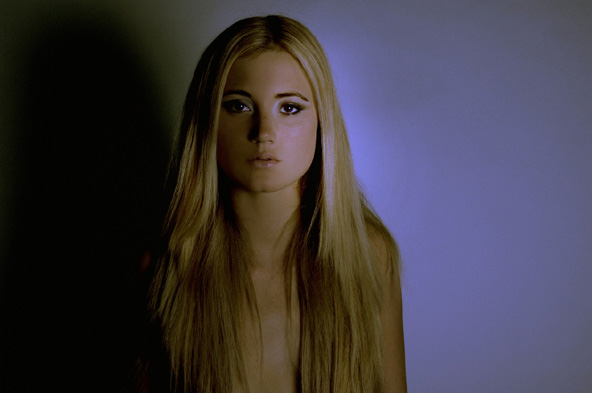 The resemblance and contrast between the photography on the American photo blog Muddguts and the work by Dutch artists Boudewijn Bollmann, Michelle-Aimée van Tongerloo and Kirsten Wilmink is the central theme of this exhibition.
Showroom for Media and Moving Art (MAMA), Rotterdam.
Muddguts Meets Homebase. 26.04.2010 > 16.05.2010.
---