Filed under: Art contemporain, Mode, Peinture - Illustration | Tags: exposition, Middelburg |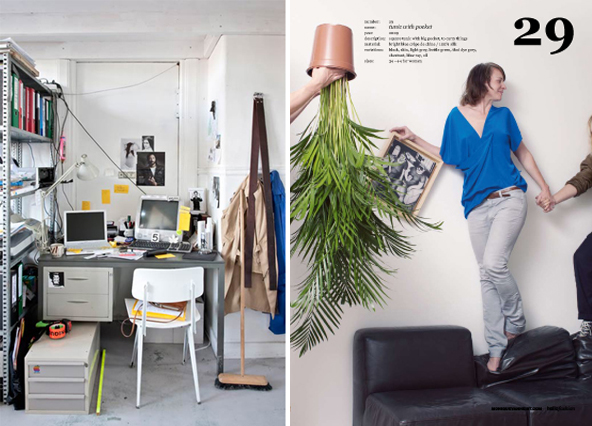 Monique van Heist presents her first solo exhibition modemetmonique at the Zeeuws museum.
In the same way that the Zeeuws Museum questions the role and function of a regional museum, Monique van Heist explores the conventions and borders of the fashion world. Monique van Heist's work and the museum's collection are fused in an installation.
Zeeuws museum, Middelburg (NL). 09.04.2010 > 24.10.2010.
---