Filed under: Art contemporain, Musique | Tags: exposition, Poitiers |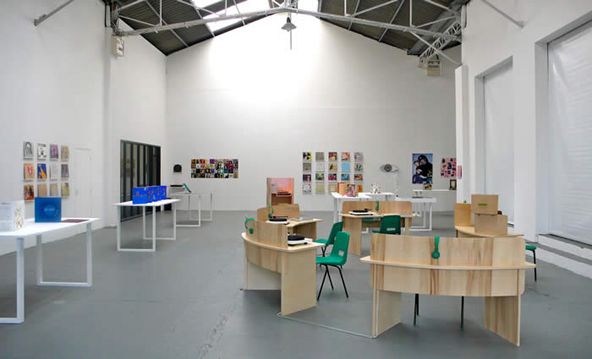 Georgina Starr's new work I AM A RECORD dissects and reveals the artist's personal, geographic and imagined environment. The work draws on everything Starr has ever recorded (on audio) since she began hearing 'voices' aged 5 years old.
Le Confort Moderne, Poitiers (FR). 19.03.2010 > 09.05.2010.
---