Filed under: Art contemporain | Tags: exposition, galerie, Gand |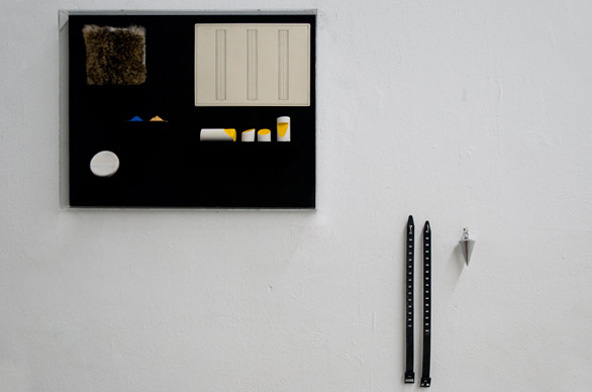 The installations and experiments created by Tom Kok are obtained from a fundamental investigation of science and technology. Strategies and methods used by science act as a direct inspiration for the visual work and furthermore, act as as the cause for a more thorough discourse.
Galerie Fortlaan 17, Gand. 24.09.2010 > 30.10.2010.
---