Filed under: Design | Tags: exposition, Grand-Hornu |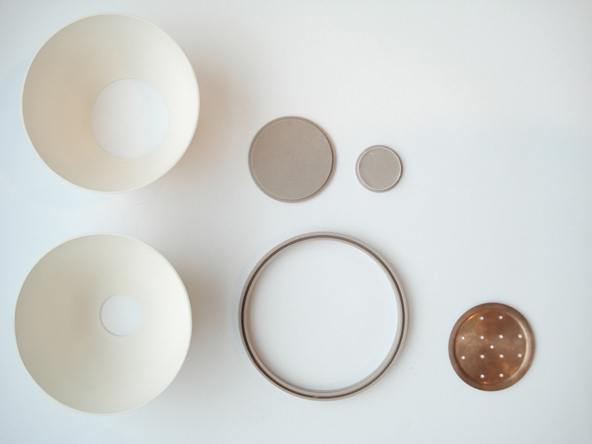 The sixth design triennial "Belgium is Design. Design for mankind", an initiative of Design Vlaanderen (Flanders Design), has been invited to participate in the exhibition programme being organised to celebrate the bicentenary of Site du Grand-Hornu.
Intrastructures is presenting OpenStructures, Lifecycle Loops and Panoramagram.
Site du Grand-Hornu. 21.11.2010 > 27.02.2011. ©Photo: Kirstie Cornelia van Noort
---