Filed under: Art contemporain, Peinture - Illustration, Photographie, Spectacle | Tags: Bruxelles, événement, exposition |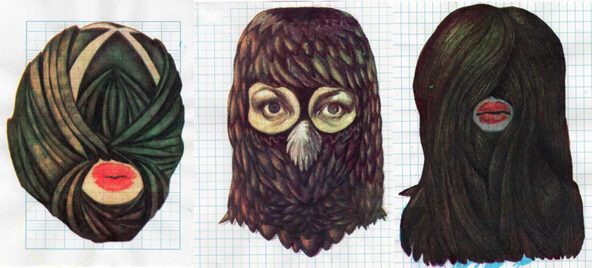 COM'ON is a new networking initiative, open for every visitor to participate. Within the context of an exhibition with art, film and performances, it's aim is to encourage people to connect.
Selection of Websites: Robert Quint, Joachim Coucke, Patricia Ghijsens Ezcurdia, Remco Roes, Sara Bomans and Estelle Rullier.
Vrac l'Escaut, Bruxelles. 18.12.2010 > 19.12.2010.
---