Filed under: Design, Graphisme, Photographie | Tags: Berlin, exposition, galerie, livre |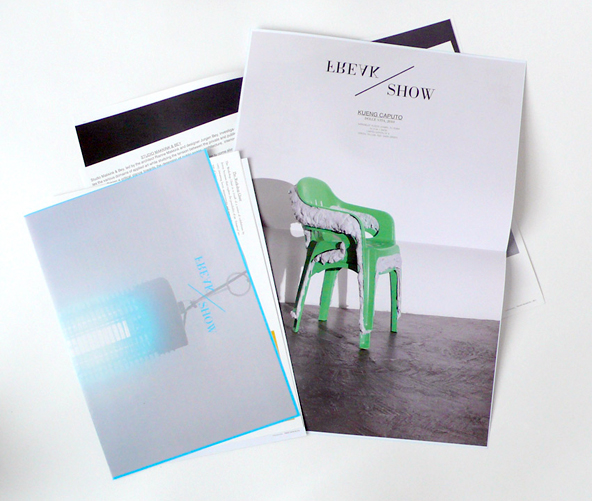 The show includes new, previously unseen pieces by Pieke Bergmans, Kueng Caputo and Mathieu Lehanneur. There is also a very special limited edition catalogue designed by Christiane Bördner from I Love You magazine with photography by Marcus Gaab.
HELMRINDERKNECHT, Berlin. 13.11.2010 > 15.01.2011.
---