Filed under: Art contemporain | Tags: exposition, galerie, Londres |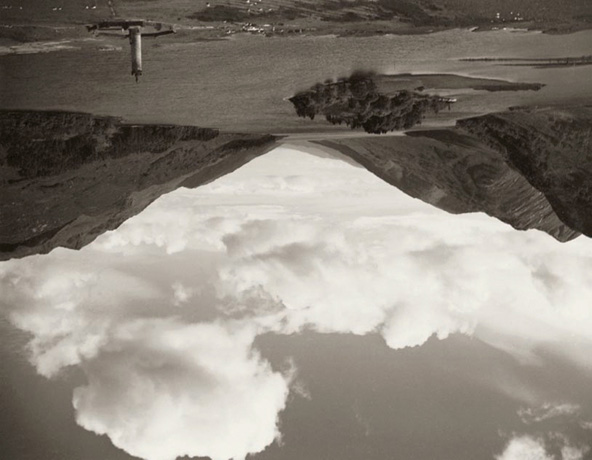 Stretching across the various disciplines of visual art, Matt Golden's work calls to mind Carl Andre and the minimalist love of making art out of what should not be art. His actions result from using materials to hand, though his interventions are based on an internal logic – the idea that the materials themselves suggest what transformation they could undergo. Through slight subversions his single element works become resituated in the world.
BISCHOFF/WEISS, Londres. 25.02.2011 > 02.04.2011.
---