Filed under: Graphisme, Photographie | Tags: livre, Londres |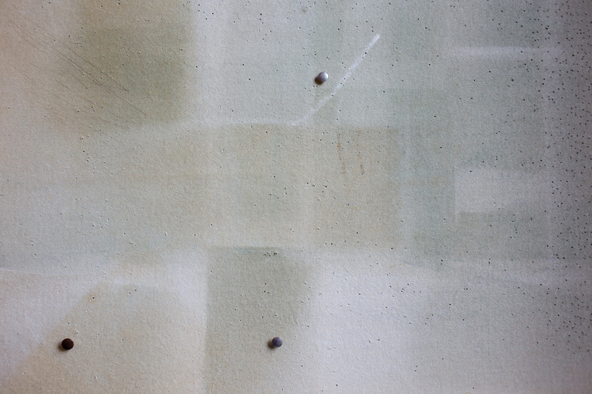 POV FEMALE is a publishing project by Damien Poulain that brings together a diverse group of young female photographers in a collection of monographs. The first monographs are on: Briony Campbell, Tara Darby, Rasha Kahil, Bronwen Parker-Rhodes and Charlotte Player.
KK Outlet, Londres. 22.02.2011.
---