Filed under: Art contemporain | Tags: exposition, Londres |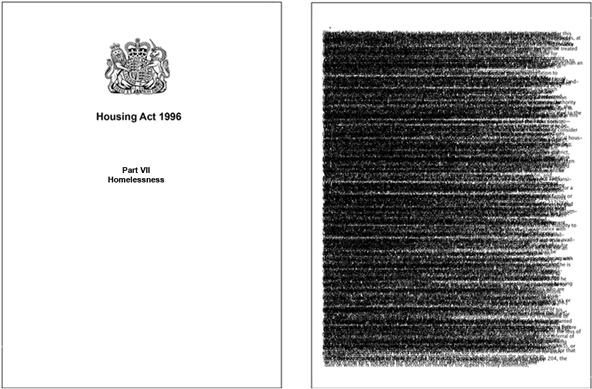 Mathieu Copeland is the fourth guest curator invited by the David Roberts Art Foundation to be part of the Curators' Series. Copeland's group show, Studies for an Exhibition, explores how exhibitions are to be envisaged in regard to transient thoughts – an art that reveals itself through time, as movements of transitions, as possible studies giving the feeling of what is, and what can be.
Selection of Websites: Elena Bajo, Emma Bjornesparr, Roman Opalka and Yann Sérandour.
David Roberts Art Foundation, Londres. 07.04.2011 > 11.06.2011.
---