Filed under: Art contemporain | Tags: exposition, website |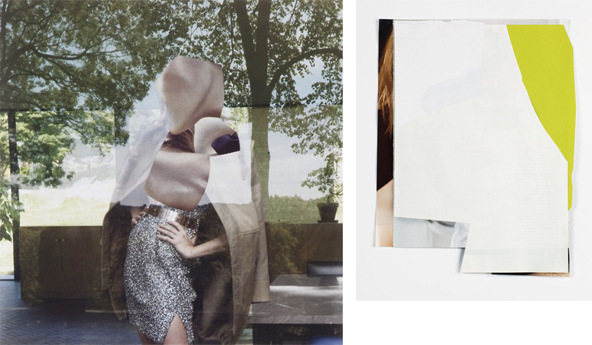 Robert Yoder is the first artist to exhibit at Violet Strays, the new curatorial project of Serrah Russell and Alyssa Volpigno. Featuring artists and thinkers in all mediums, Violet Strays, seeks to emphasize temporality while forging connections between artists and the internet.
Other Websites: Lucas Blalock and Ryan Horvath.
Violet Strays — Morphine. 01.04.2011 > 07.04.2011.
---