Filed under: Art contemporain | Tags: Berlin, exposition |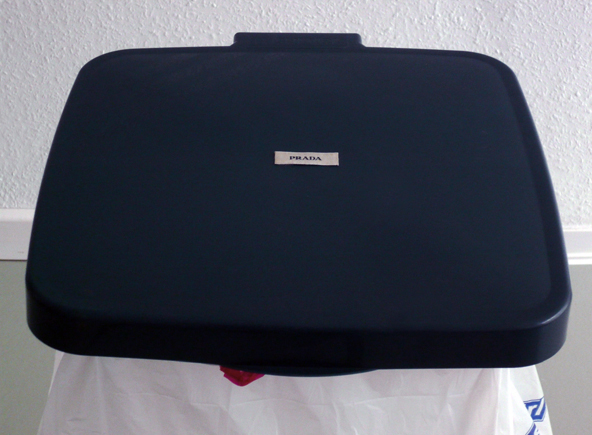 Bankrupt states, extreme weather patterns, nuclear accidents, polar ice melt – everything seems to suggest an imminent crash… The End of the Dream features over 30 internationally renowned artists and three co-curators, invited by curator, Nicole Loeser from WHITECONCEPTS. Selection of Websites: Robert Barta, Marcel Bühler, Matthew Burbidge, Youngjoo Cho, Sébastien Delvaux, Megumi Fukuda, Via Lewandowsky, Jenny Michel, Hajnal Németh, Sophia Pompéry, Jovana Popic, André Wagner and Michael Zheng.
Mica Moca, Berlin. 31.08.2011 > 03.09.2011.
---