Filed under: Art contemporain, Graphisme, Photographie | Tags: Amsterdam, exposition |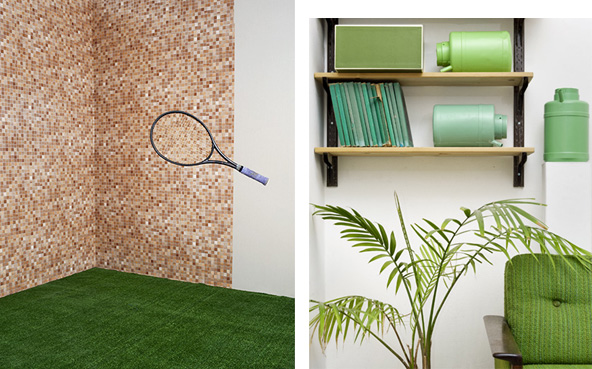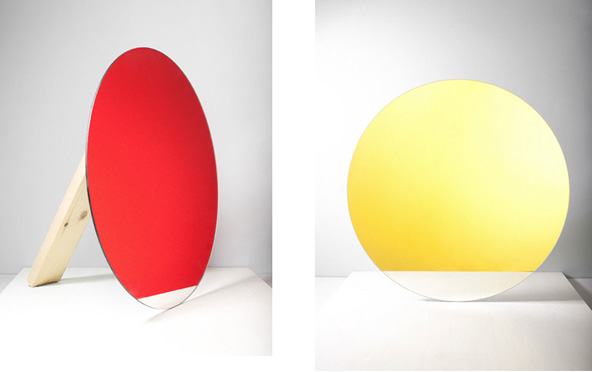 Photography and performance embrace during The Second Act, a four day festival curated by Chris Clarke and initiated by Time to Meet, an international platform for contemporary artists. The festival brings together over forty artists in a lively program of performance, screenings and discussions, alongside an extensive exhibition throughout the entirety of de Brakke Grond.
Selection of Websites: Paulien Barbas, Ohad Ben Shimon, Axel Braun, Dead Darlings, Fleur van Dodewaard, Taiyo Onorato & Nico Krebs, Eyal Pinkas, David Price, David Sherry, Anu Vahtra and Matthias Wollgast. Graphic design by Our Polite Society.
Brakke Grond, Amsterdam. 08.09.2011 > 11.09.2011.
---