Filed under: Art contemporain, Collaboration, Graphisme | Tags: Bruxelles, exposition |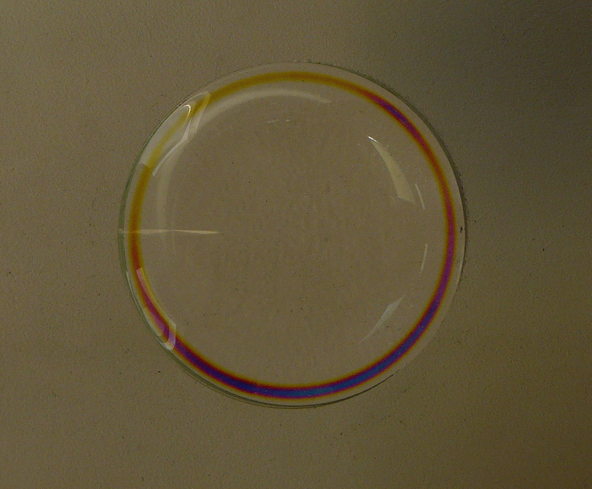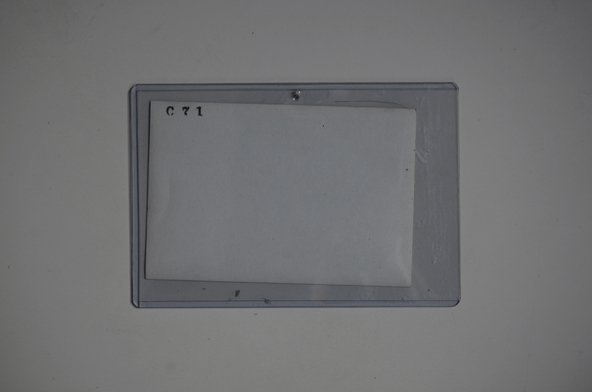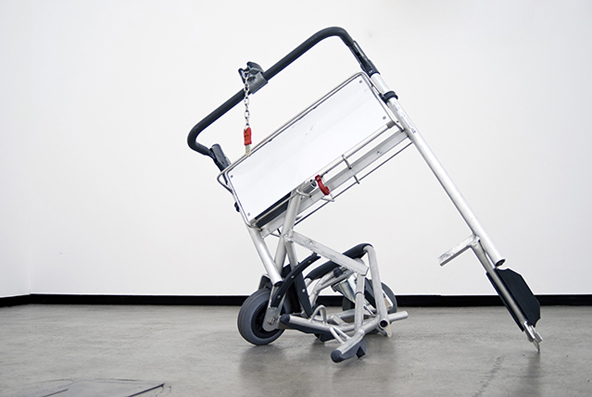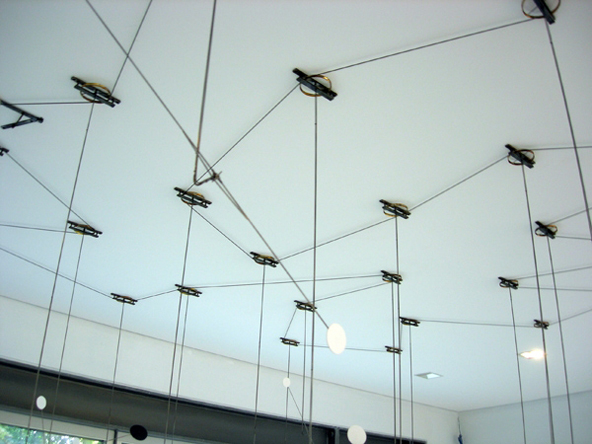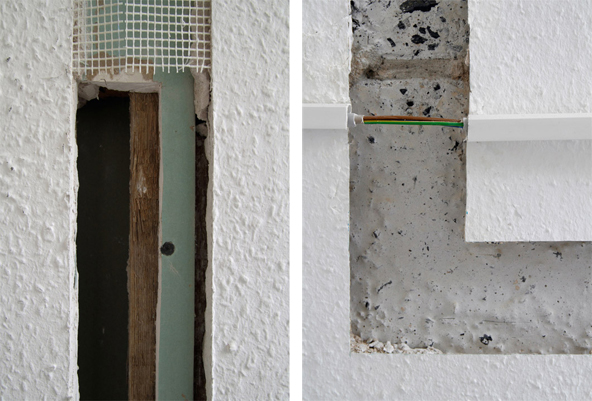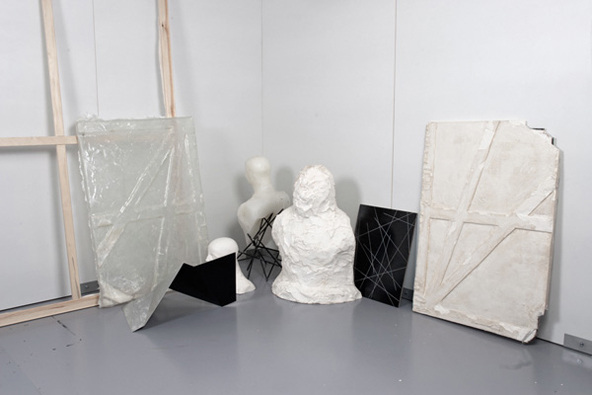 Waxy Pith, an active platform for the contemporary arts based in Brussels, presents an exhibition of works by six international artists. Sébastien Chou has realised a series of seven photographs based on a collaboration with musician Leslie Winer. The objects and projections Sophie Giraux makes touch upon time and space, limitation and infinity.Stian Ådlandsvik's work reveals both the paradox and the original state of the treated objects. Juan Fontanive's animate sculpture comprises handcrafted imagery and sequences of movement. The deconstructive installations and sculptural forms produced by Antonia Low evoke notions of (dis)connection. Olve Sande's works simultaneously encompass architecture, history and literature. Graphic design: neutre.be.
Nouvelle exposition collective de Waxy Pith, plateforme d'art contemporain basée à Bruxelles. Sébastien Chou présente 7 photographies réalisées à l'invitation de Leslie Winer. Les images, objets et dispositifs de Sophie Giraux touchent aux relations du temps et de l'espace, des limites et de l'infini, du secret. Les œuvres de Stian Ådlandsvik révèlent les paradoxes et points de vue originaux des sujets traités. Juan Fontanive s'intéresse particulièrement aux mouvements, à leurs rythmes et séquences. Les installations et objets, souvent low-tech, d'Antonia Low évoquent les notions de réseau et de connexion. Enfin, le travail d'Olve Sande oscille entre architecture, histoire et littérature.
Waxy Pith, Bruxelles. 28.10.2011 > 13.11.2011. OPENING: 28.10.2011, 19:00 > 22:00.
---