Filed under: Art contemporain, Vidéo – Film | Tags: Anvers, événement, exposition |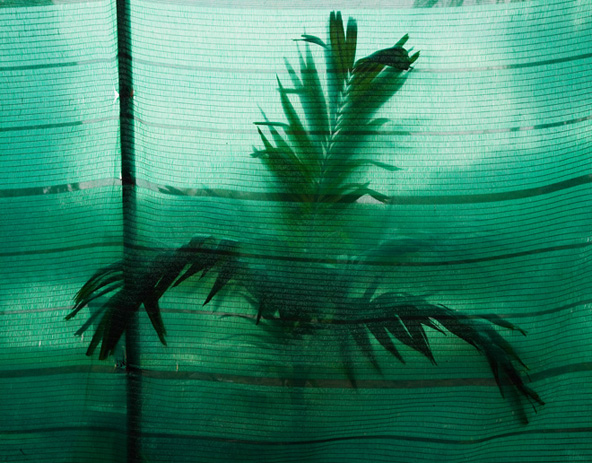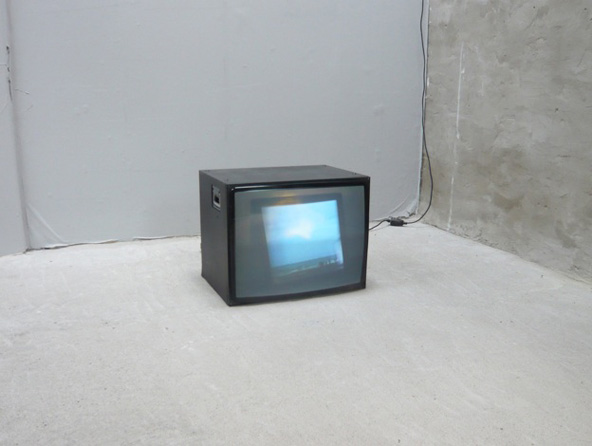 International exhibition project by ERROR ONE, with video and light installations. A tour from the Zuiderpershuis, along the M HKA and Cinema South to galleries and private spaces and the Royal Museum of Fine Arts Antwerp. Selection of Websites: Sarah Corynen & Wim Wauman, Simona Denicolai & Ivo Provoost, Mounir Fatmi, Jerry Galle, Katie Lagast, Gabriel Lester, Lieven Segers and Max Sudhues.
Antwerpen. 02.12.2011 > 11.12.2011.
---