Filed under: Art contemporain, Photographie, Vidéo – Film | Tags: exposition, Rotterdam |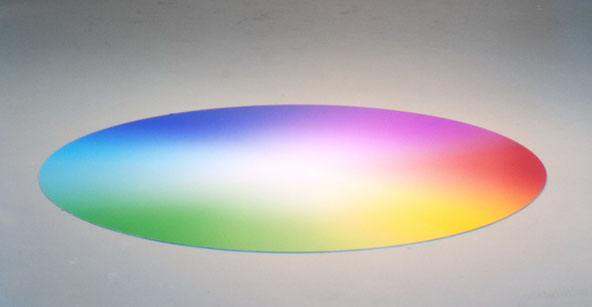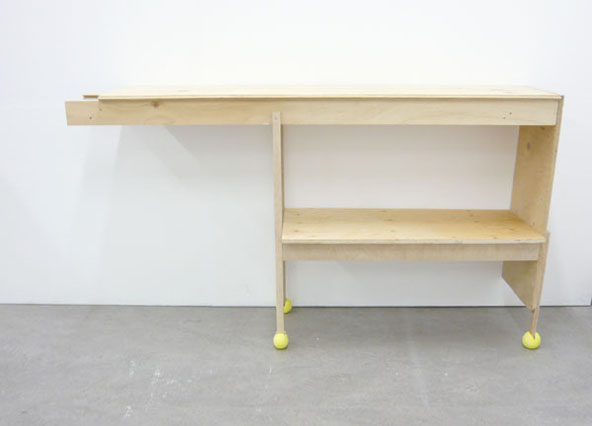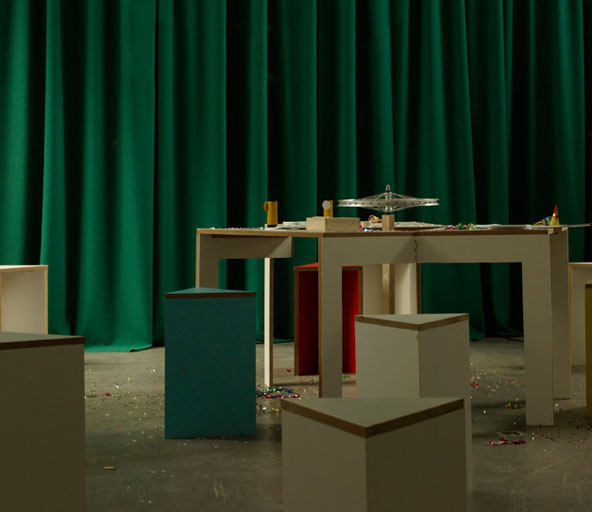 The project Appeal to Probability by Marijke Appelman started a year ago as a Dropbox -file hosting service- folder giving the invited artists the opportunity to exchange images, text and other files. Now, a week long, the artists will work and meet at Het Wide Weten daily in an attempt to not only finish a piece but also exchange information and craftsmanship. Selection of Website Carlos Fdez-Pello, Bernhard Garnicnig, Mathijs Van Geest, Helmut Heiss, Simon Kentgens, Dico Kruijsse, Chantal Rens, Eric Sebastiaan Roelen and Jozeth Van De Snepscheut.
Het Wide Weten, Rotterdam. 19.11.2011 > 27.11.2011.
---