Filed under: Art contemporain, Photographie | Tags: exposition, La Haye |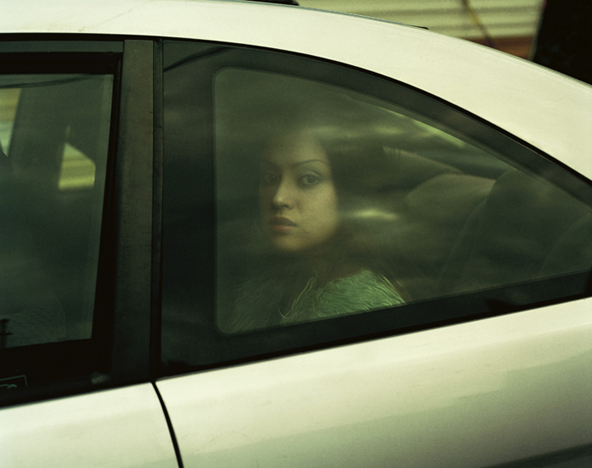 MY Public Space / « …to find emptiness in cityscapes » is an exhibition that offers a platform to artists whose works appropriate or scan the total emptiness of public spaces in such a way that they bestow new meaning on what appears self-evidently absent/present, and by doing so inspire people to approach public (but nevertheless extremely personal) open space in a new – more personal, critical and creative – way. Websites: Willem Besselink, Justin Bennett, Roderik Henderson, Bart Lodewijks, Peter Luining, Monica Nouwens, Els Opsomer, Marike Schuurman.
Gemak, Den Haag. MIJN Publieke Ruimte / « …to find emptiness in cityscapes ».
23.01.2010 > 13.03.2010.
---