Filed under: Art contemporain, Vidéo – Film | Tags: exposition, La Haye |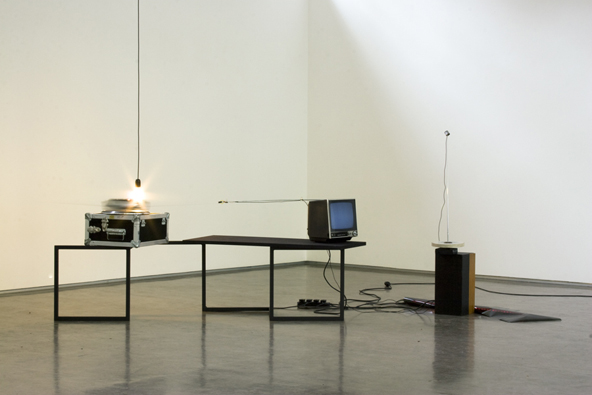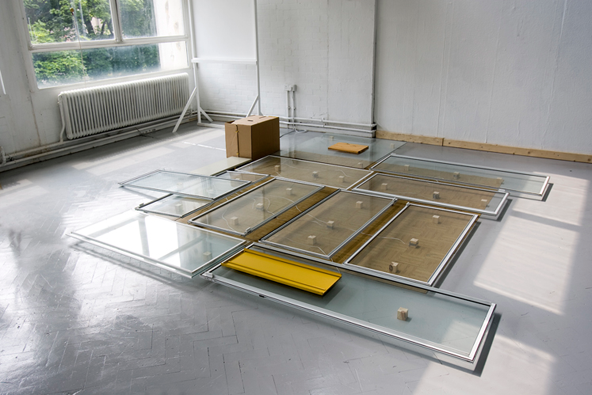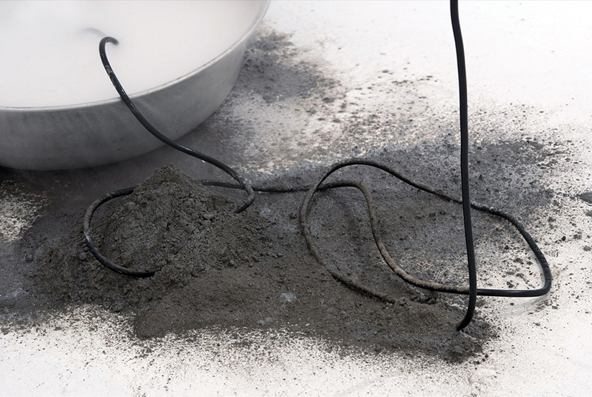 Sound Spill investigates the curatorial problem of sound in the context of the group exhibition. Selection of Websites: Nina Canell (+ We Find Wildness + google), Alex Heim, Gary Hill, Torsten Lauschmann, Guy Sherwin and Richard Sides. Initiated by Thom O'Nions and Haroon Mirza.
West, Den Haag. 07.01.2012 > 28.01.2012.
---