Filed under: Art contemporain, Photographie | Tags: Amsterdam, exposition, galerie |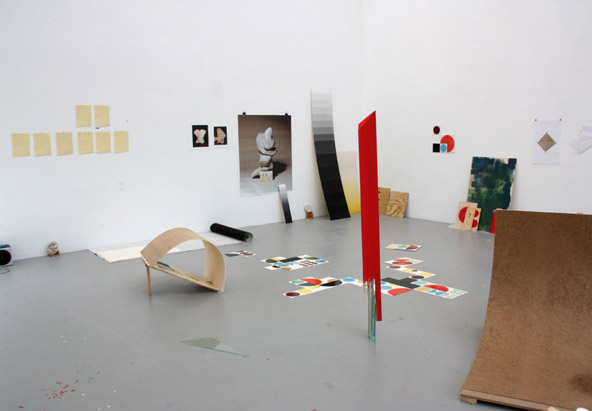 International Pastime by Marianne Vierø consists of recent wall work, installation and photography. The show investigates a potential equilibrium between the symbolic and the real.
Annaïk Lou Pitteloud presents two works that play with the notion of measurement and appropriate esthetical, conceptual or theoretical references, playfully using the context of art history as a flexible grid on which reflections can be placed.
Ellen de Bruijne projects, Amsterdam. 07.01.2012 > 18.02.2012.
---