Filed under: Art contemporain | Tags: événement, exposition, Hasselt |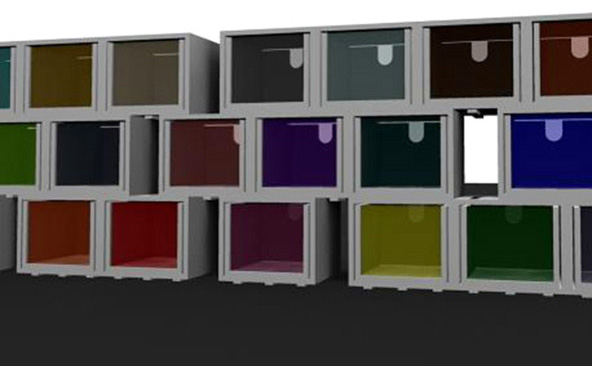 This exhibition curated by bolwerK is a performance. 
The format is narrative. Drama means action. The mise-en-scène in Z33 becomes a mise-en-action, which addresses the presence, responsibility and potential actions of the artist, visitor or audience. On the opening the 6th of february, David Helbich is organising a performative bustour from Brussels.
Z33, Hasselt. Nepotists, opportunists, friends, freaks and strangers intersecting in the grey zone. 07.02.2010 > 02.05.2010.
---