Filed under: Art contemporain, Photographie | Tags: exposition, Milan |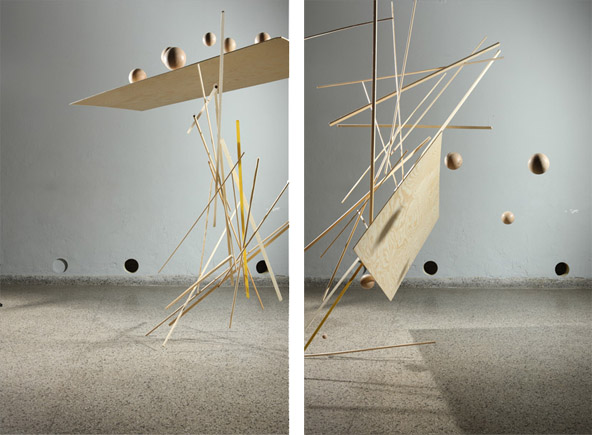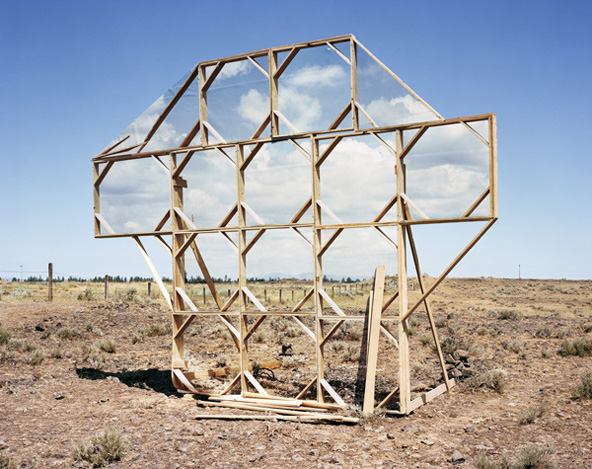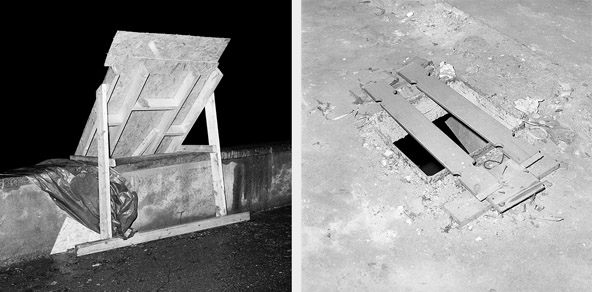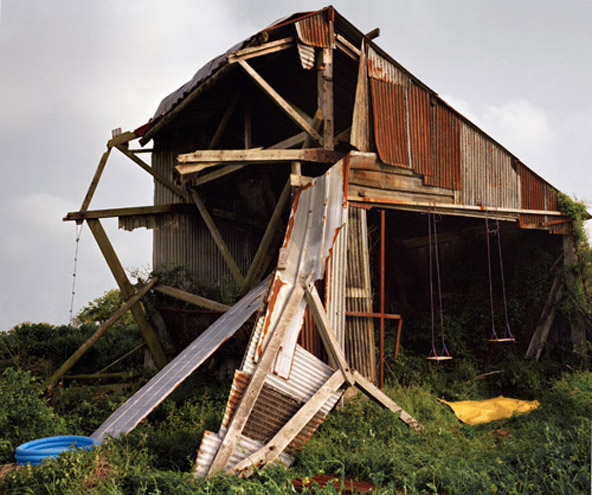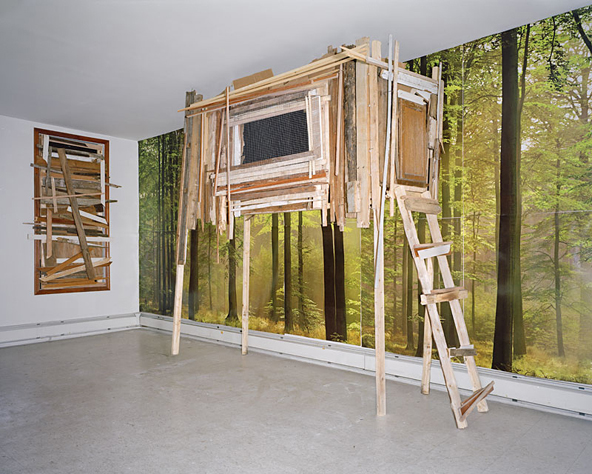 Ristruttura is Italian for restructure and the works on display by this new generation of artists explores structures built specifically for the lens as a way of recognising artistic intervention in media that often hide artistic gesture. The Websites: Mårten Lange, Tom Lovelace, Flashlab, Jessica Eaton, Noémie Goudal, Martina Lindqvist, Greta Alfaro, Matthieu Lavanchy and Chris Engman.
ProjectB Gallery, Milan. 26.01.2012 > 30.03.2012.
---