Filed under: Art contemporain | Tags: Bremen, exposition, livre |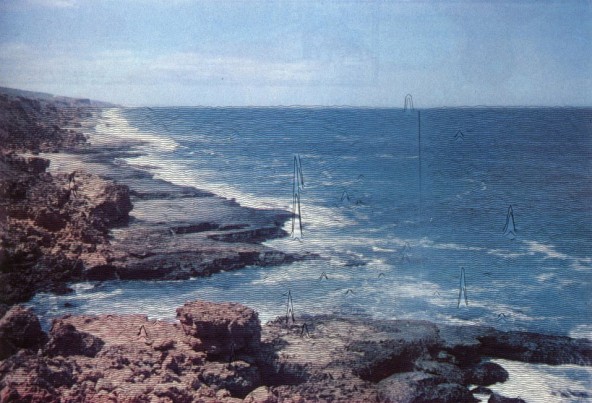 The Research Centre for Artists' Publications was able to acquire the complete catalogue of Roma Publications (more than 150 publications) with the support of the Knecht-Drenth Fonds/Prins Bernhard Cultuurfonds, Amsterdam, the Netherlands.
Weserburg, Museum für Moderne Kunst, Bremen. 9.03.2012 >13.05.2012.
---