Filed under: Photographie | Tags: exposition, galerie, New York |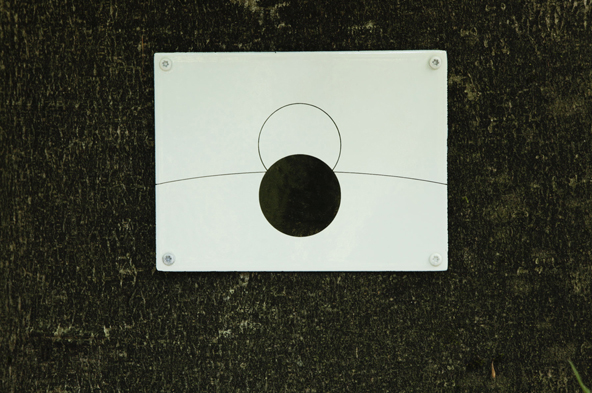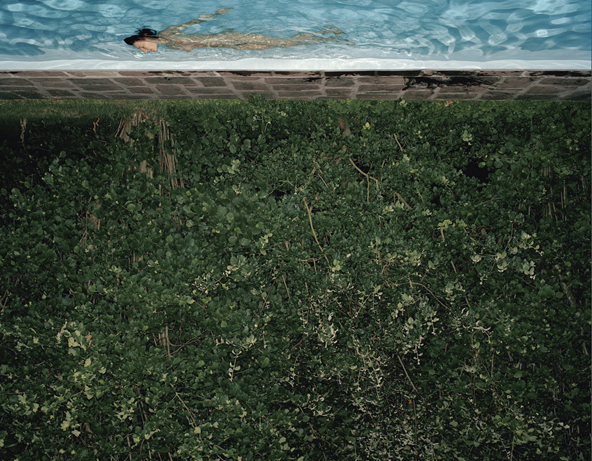 Since the late 1960s Christian Vogt has produced a photographic œuvre impressive for its creative inventiveness and its unexpected twists. He is a master of the art of photographic haikus, and a virtuoso of associative story telling with pictures.
Rick Wester Fine Art, New York. 22.03.2012 > 05.05.2012.
---