Filed under: Art contemporain, Photographie, Spectacle, Vidéo – Film | Tags: exposition |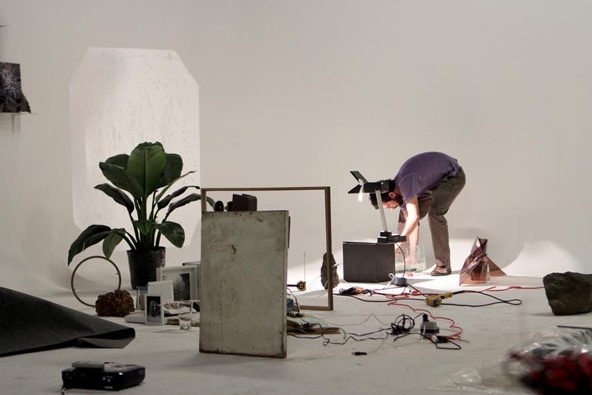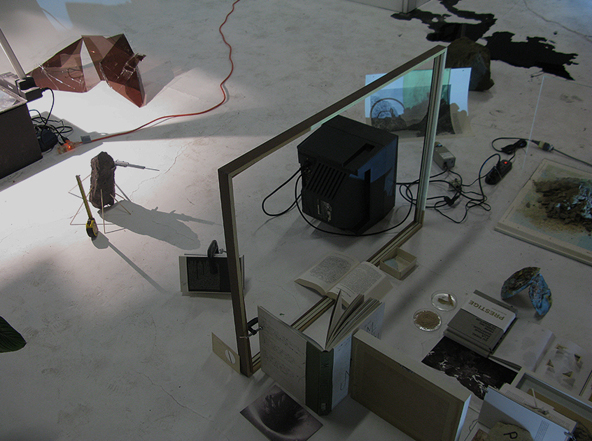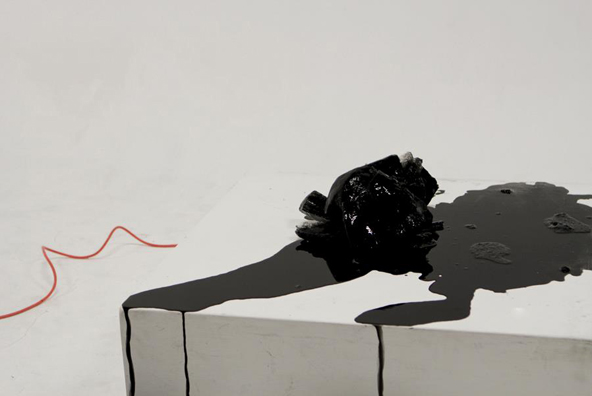 Contingency space is the gradual transformation of a physical space through different elements that are related at different levels of perception, language and meaning. Multiple possibilities of relationship between different information levels are linked in a common area. Through different visual and conceptual approaches connected, Nicolás Lamas has generated a conceptual mapping with differt poetic connections and reconsiderations of the rol of representation systems as constructor of what we know as reality.
More pictures of the process and the final result of the installation on NNM.Studio soon.
---