Filed under: Art contemporain, Design, Graphisme, Photographie | Tags: Anvers, exposition |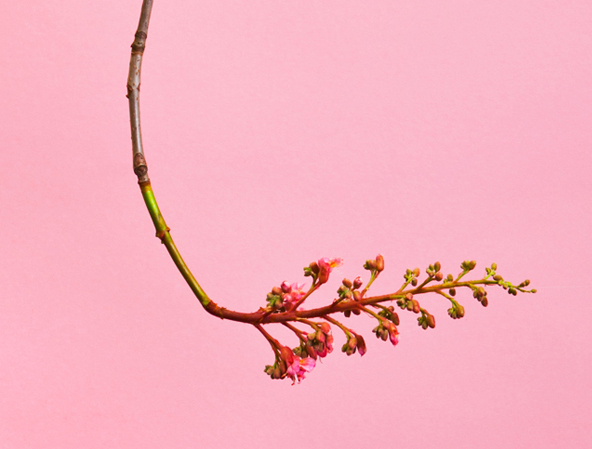 The work of Raw Color reflects a sophisticated treatment of material and colour by mixing the fields of graphic design and photography. Selection of other Websites: Krijn de Koning, Fien Muller, Lucile Soufflet, Philippe Van Snick, Tamara Van San and Pieter Vermeersch.
Valerie Traan, Anvers. 06.09.2012 > 27.10.2012.
---