Filed under: Art contemporain, Photographie | Tags: exposition, Londres |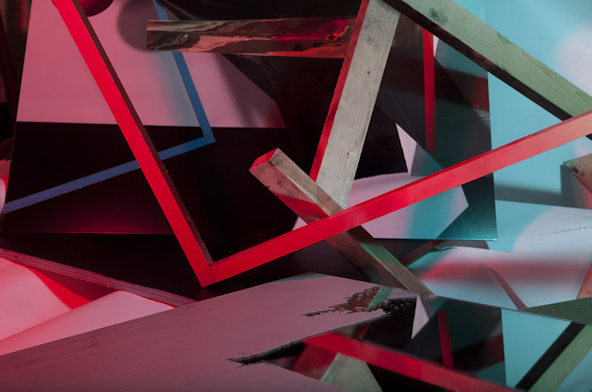 The artists in Brush It In are instigating what could be called the beginnings of a post-Photoshop engagement with photography. Curated by Lorenzo Durantini. Selection of Websites: Joshua Citarella, Fleur van Dodewaard, Christiane Feser, Darren Harvey-Regan, Antonio Marguet and Anne de Vries.
Flowers, Londres. 26.10.2012 > 24.11.2012.
---